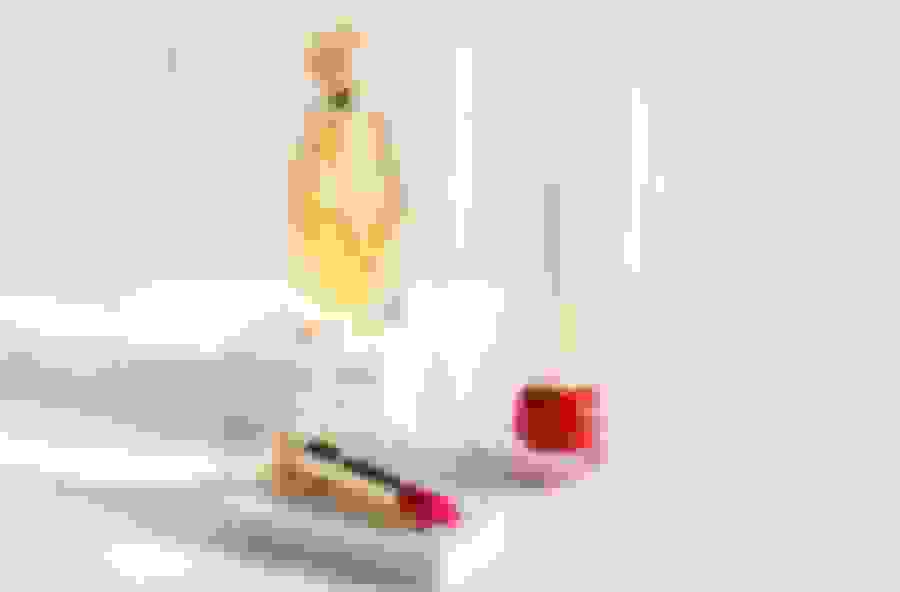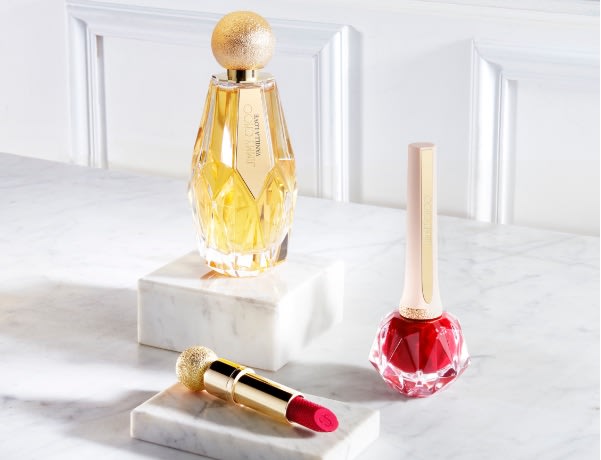 Introducing
Beauty
Discover Jimmy Choo Beauty, a capsule line of satin finish lipsticks and high gloss nail polishes, alongside an exclusive set of concentrated fragrances. Explore the collection inspired by the confident and daring spirit at the heart of Jimmy Choo.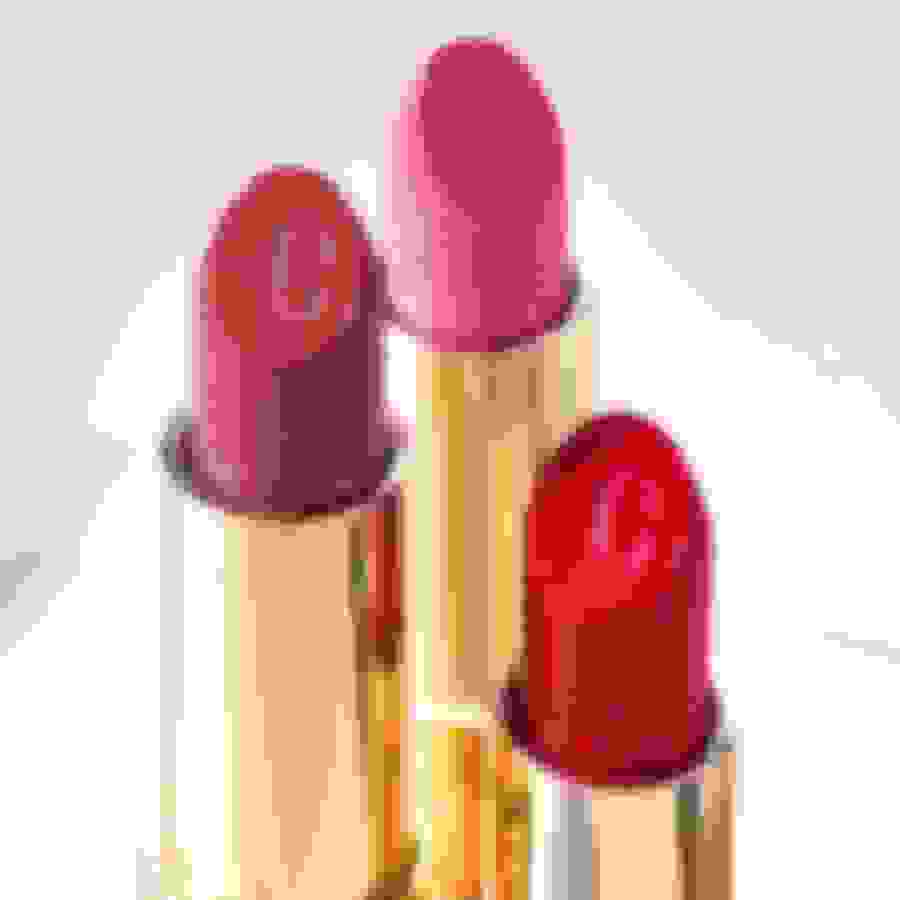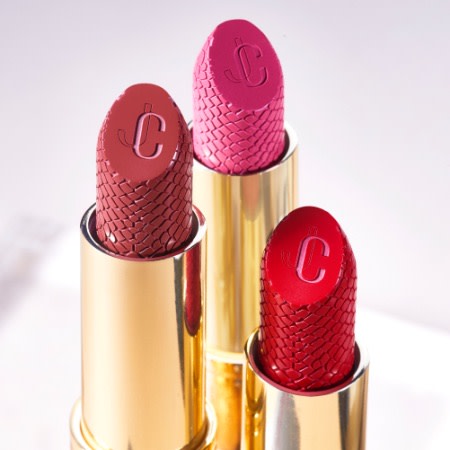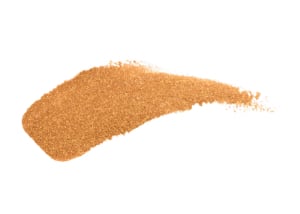 GOLDEN CHOO
LIPSTICK
The silky 10-shade collection has full-coverage intensity and is lightly perfumed with Iris Crush, one of our new fragrances. Housed in a delicate gold case topped with a gold glitter cap and the Jimmy Choo logo, the Jimmy Choo satin finish lipsticks feature a subtle snake print pattern and JC monogram.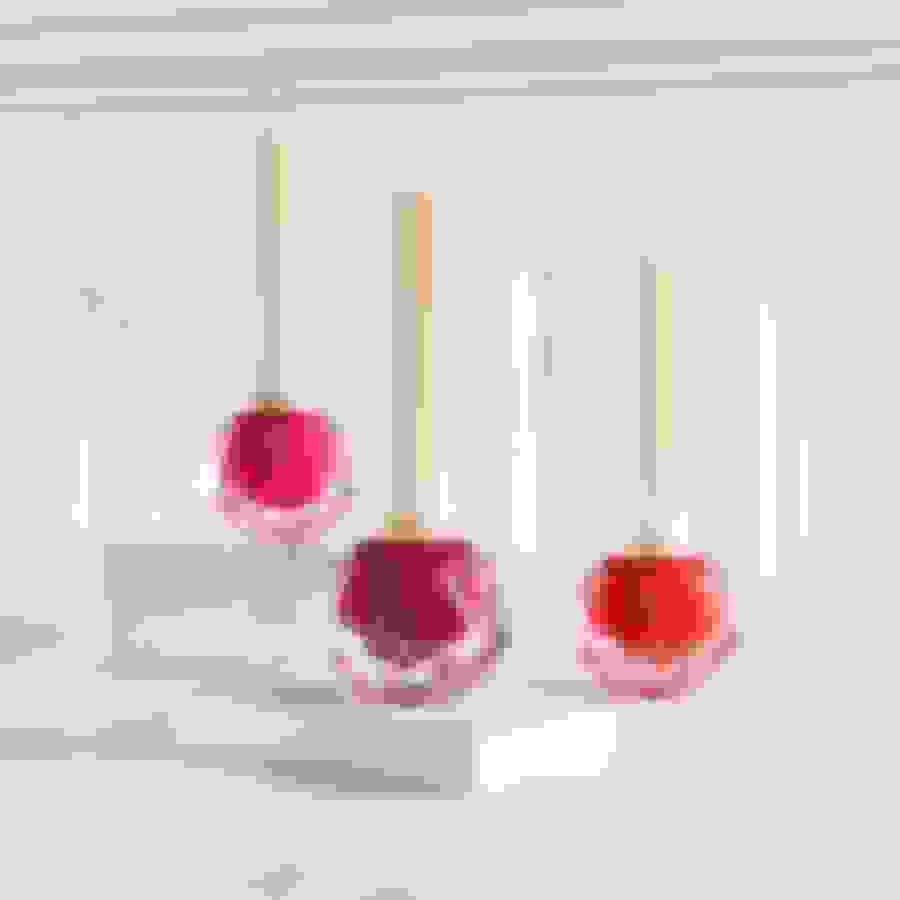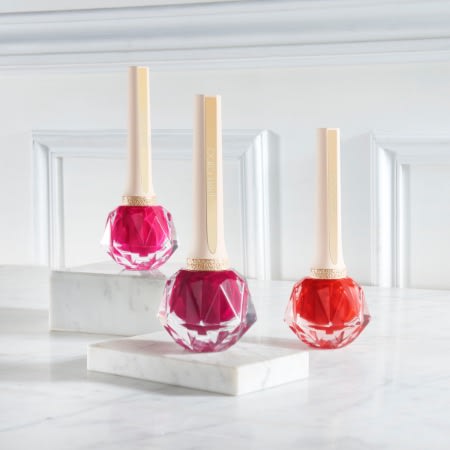 GLITTER LOVER
NAIL POLISH
The Jimmy Choo Nail Polish collection is realized in eight high-coverage shades with lasting shine. Presented in an elegant glass bottle.
FRAGRANCE
Six mesmerizing fragrances reveal an exclusive ingredient to evoke the multiple facets of the Jimmy Choo woman: daring, curious, unique. Offered in a light-reflecting glass bottle, the lineup invites you to go on a sensory journey embracing a floral, fruity or oriental identity.