THE JIMMY CHOO FOUNDATION IS A NON-PROFIT CHARITABLE TRUST THAT EMPOWERS WOMEN THROUGH EDUCATION AND ENTERPRISE TO ENHANCE LIVELIHOODS.
Corporate social responsibility has always been integral to Jimmy Choo and is embedded in our company values. To reinforce this commitment, The Jimmy Choo Foundation, was established in 2011 with the focus of empowering women and improving their quality of life through education and enterprise.

There is a growing recognition that economic, moral and social progress is achieved by giving women the means to contribute to and be included in the global economy. According to the UN Development Programme (UNDP) there is clear evidence that bringing women into the economy helps to raise economic productivity, reduce infant mortality, contribute to improved health and increases the chances of education for the next generation. Simply put, progress is achieved through women.

The Jimmy Choo Foundation's past work has helped to address the most common barriers faced by women in developing economies, including through a past partnership in 2016 and 2017 with global organisation CARE International and specifically with the organisations's LendWithCare initiative. Founded in 1945, CARE is one of the largest and most established humanitarian aid organisations focused on fighting global poverty. The company's donations to LendWithCare have supported investments in approximately 1,600 female entrepreneurs and over 3,000 of their family members.

Looking forward, The Jimmy Choo Foundation is excited to announce an ongoing global partnership with Women for Women International, which will include an annual company donation, employee engagement program and a series of bespoke brand activations surrounding their #SheInspiresMe campaign. Funds raised from the partnership will support Women for Women International's work with the most socially-excluded women survivors of war in countries affected by conflict, helping them to become successful entrepreneurs and inspire hope for the future.

"Women have always been at the core of the Jimmy Choo brand, and as a company, we feel passionately about creating a world where education and enterprise for women can develop the confidence and optimism to dream and achieve. I am delighted that we can partner with Women for Women International to support the incredible work they undertake, providing the most vulnerable women across the world with the tools to help rebuild their lives and business through a strong sense of community." Sandra Choi, Creative Director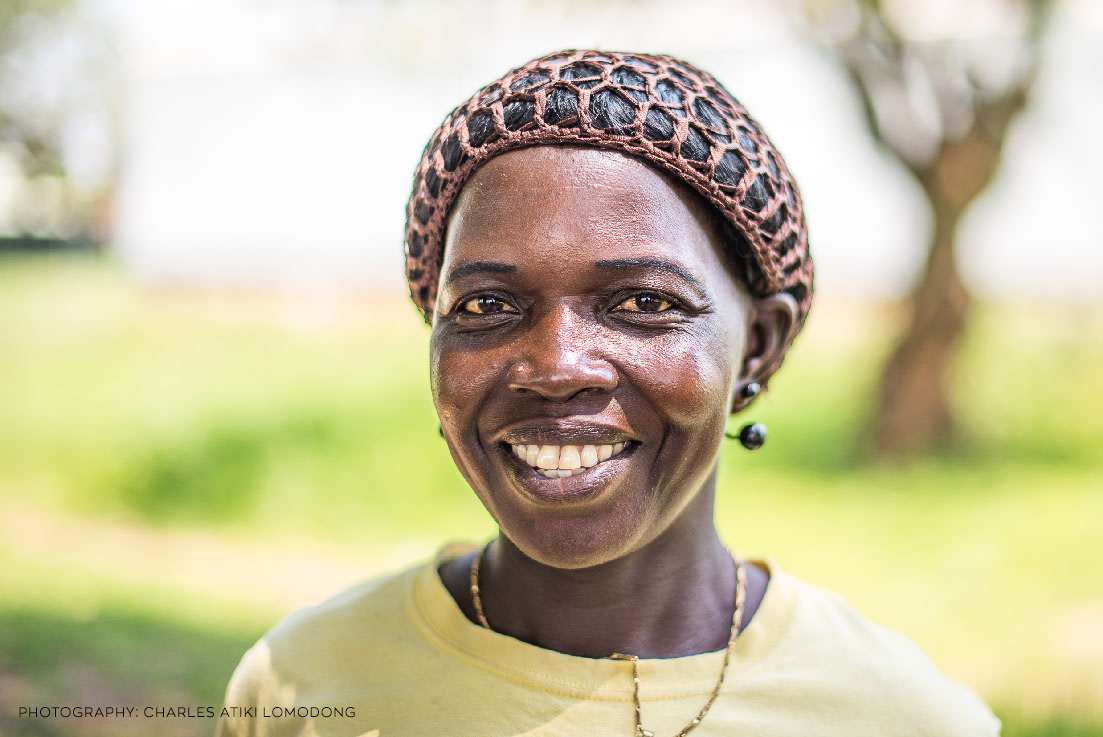 Whilst Women for Women International will be the primary beneficiary of The Jimmy Choo Foundation in recent years, the Jimmy Choo company still actively pursues and supports local charities.

About Women for Women International

When there is an outbreak of war or violence, women suffer most – they experience trauma, sexual violence and the death of loved ones. After the conflict is over, the world's attention moves on, but women are left to rebuild their families and communities.

Women for Women International supports women who live in some of the world's most dangerous places. Women enrol on the charity's year-long training programme, where they learn how to earn and save money, improve their family's health and make their voices heard at home and in their community.

Since 1993, the charity has helped over half a million marginalised women survivors of war in Afghanistan, Bosnia and Herzegovina, the Democratic Republic of Congo, Iraq, Kosovo, Nigeria, Rwanda and South Sudan.

With over fifty brutal armed conflicts across the globe, there's never been a greater need to support women survivors of war. With your help, women can graduate from the Women for Women International programme with the skills, knowledge and resources to become successful entrepreneurs. They will pass on their knowledge to their neighbours and children, creating a ripple effect.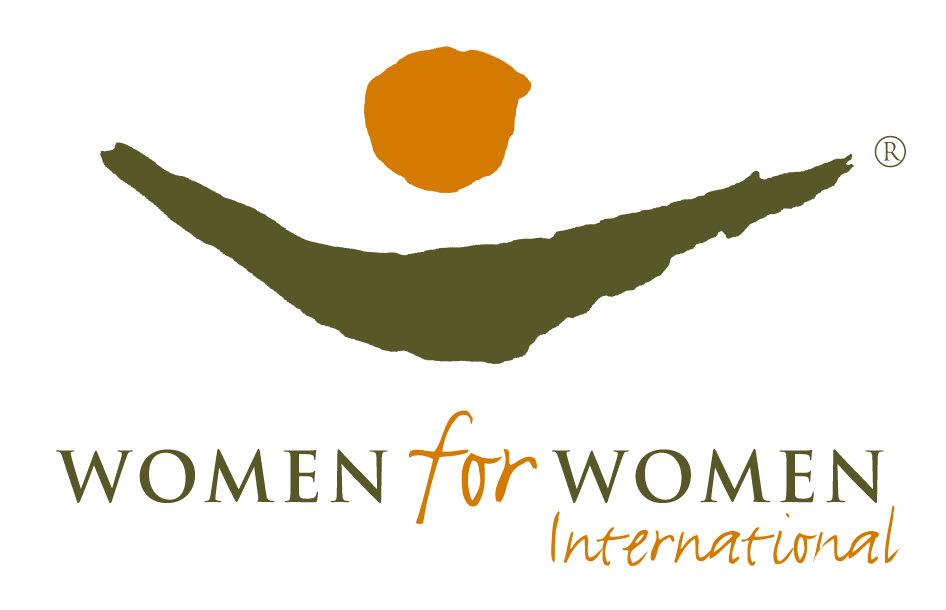 Join the Sisterhood: Watch and share the #SheInspiresMe film or sponsor a woman through the one-year programme for £22 per month and help change the world one woman at a time.

Find out more at womenforwomen.org.uk or follow @WomenforWomenUK on social media.

UK Charity Registration Number: 1115109