Luminous Love
Deliberately playful, our Luminous Love glow-in-the-dark collection is where futuristic vision meets reality. Iridescent glitter heels, clutches, mini bags and chunky-soled sneakers serve daytime sparkle and after-dark luminescence.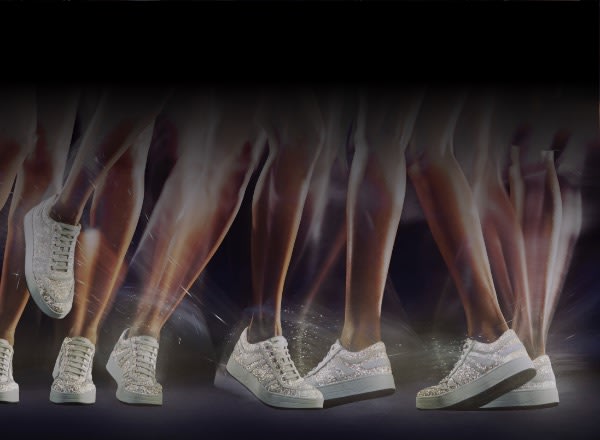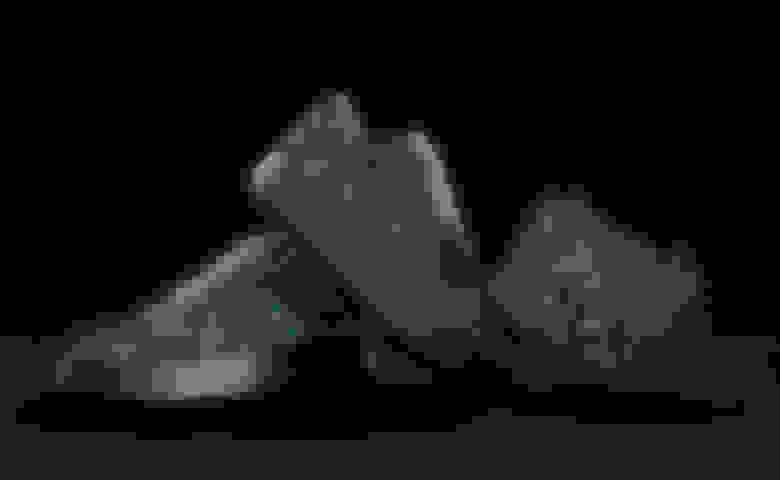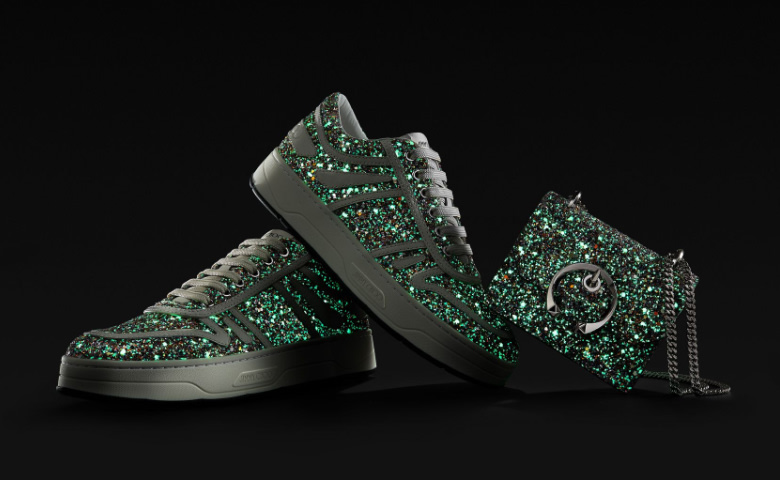 'Glitter and light are recurring themes within the Jimmy Choo collections. This winter Jimmy Choo innovates its glitter game with a playful capsule realised in iridescent glitter. It comes alive after-dark with a luminous glow that radiates light and commands attention.'

- Sandra Choi, Creative Director
Our signature glitter has been reimagined to ensure you are seen from dawn to dusk. Every handcrafted style in the collection sparkles in the sunlight. At nightfall, they switch to emit an illuminating glow. Keep the Luminous Love collection close and allow our extra-special styles to guide you through the holiday season and beyond.