Boots Style Challenge
Boots are the cornerstone of any cold-weather wardrobe, but it can sometimes feel overwhelming when you're searching to find your perfect pair. Here three of international fashion's most fêted street style stars—Helena Bordon, Linda Tol & Evangelie Smyrniotaki—give their advice on finding the needle in the haystack, and reveal exactly what it is that makes a pair of boots suit both you and any occasion.
EVANGELIE SMYRNIOTAKI, FASHION AND DIGITIAL INFLUENCER AND FOUNDER OF STYLE HEROINE
Evangelie Smyrniotaki, founder of fashion platform Style Heroine, is a boot aficionado. Hailing from Greece, her look is both sexy and cool. Below she shares her top three tips for finding the ultimate pair (or in her case pairs) of boots.
TIP ONE - FLATTER YOURSELF
The boots have to flatter your legs. There's no point buying something that you've seen on a friend or on Instagram if it doesn't work with your leg shape. We are all different heights and the proportions of claves, ankles and thighs are different for every human. Really look at where the boot stops on your legs – ideally it will be at the slimmest part. You have to be realistic–sadly we're not all 6 foot supermodels!
"BUY BOOTS THAT MAKE YOU FEEL CONFIDENT—IT SHOULDN'T EVER FEEL LIKE A BATTLE"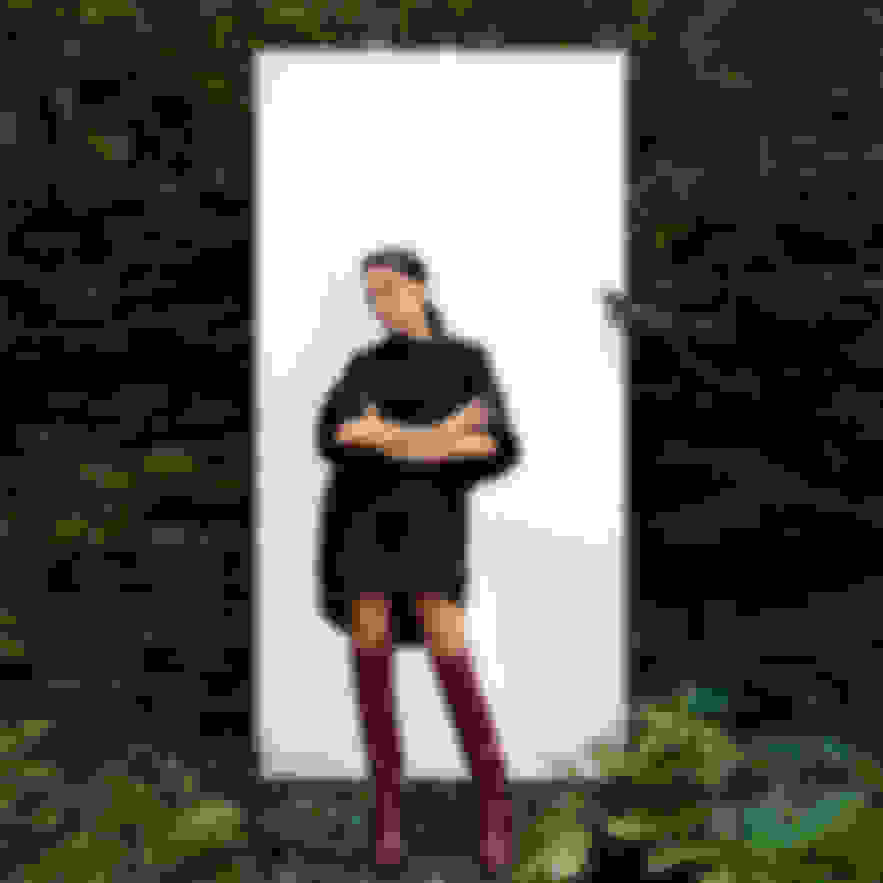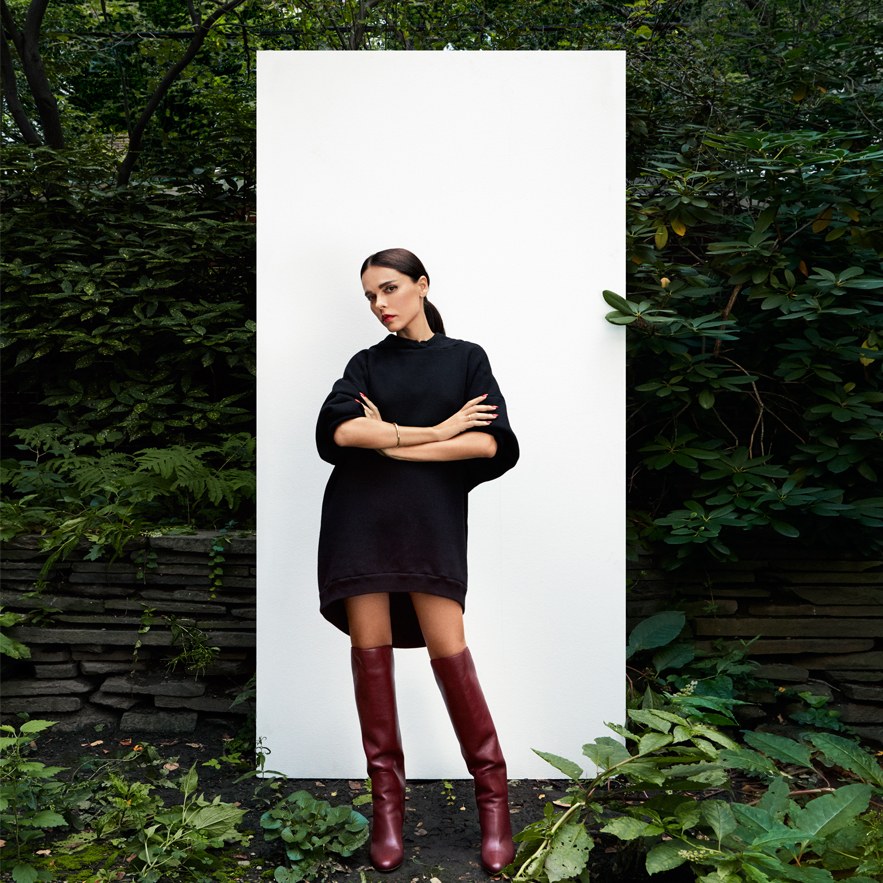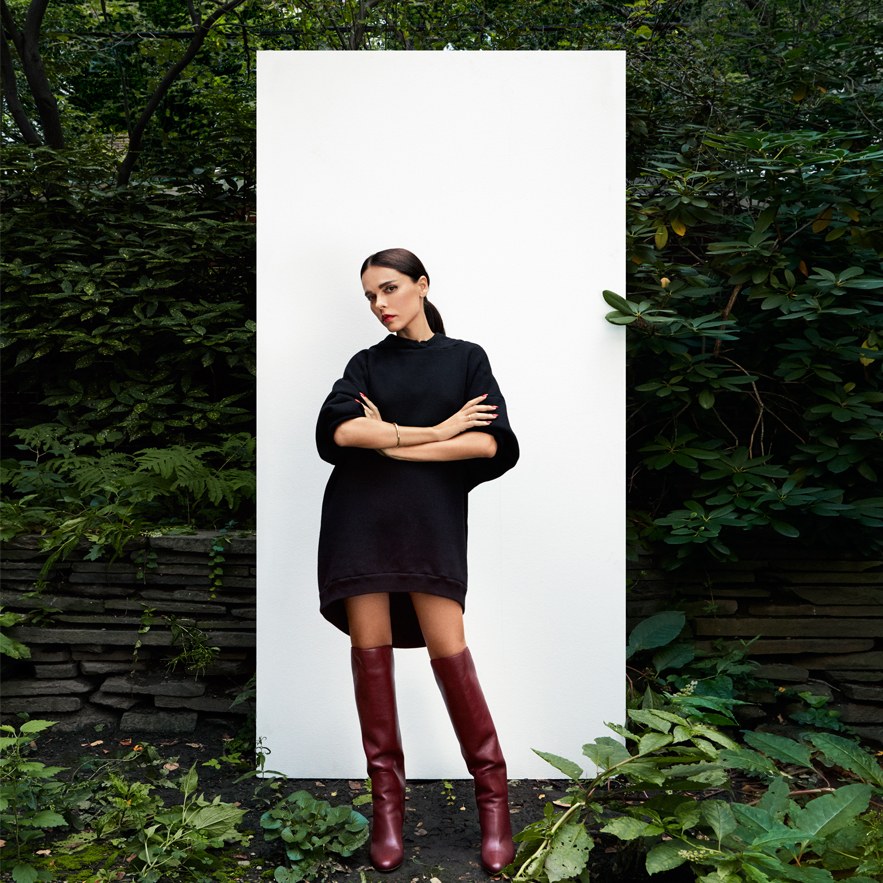 Featuring MINERVA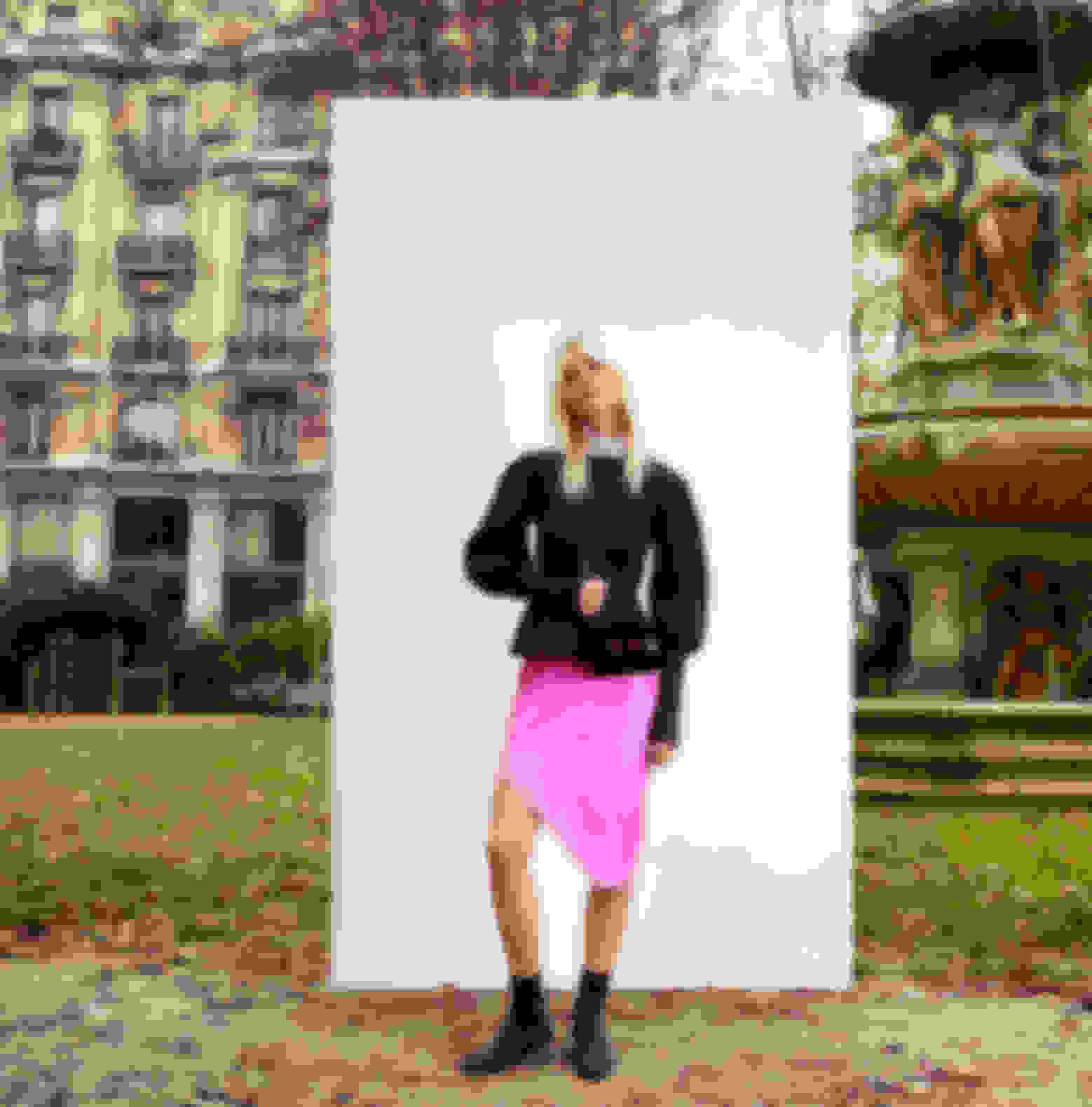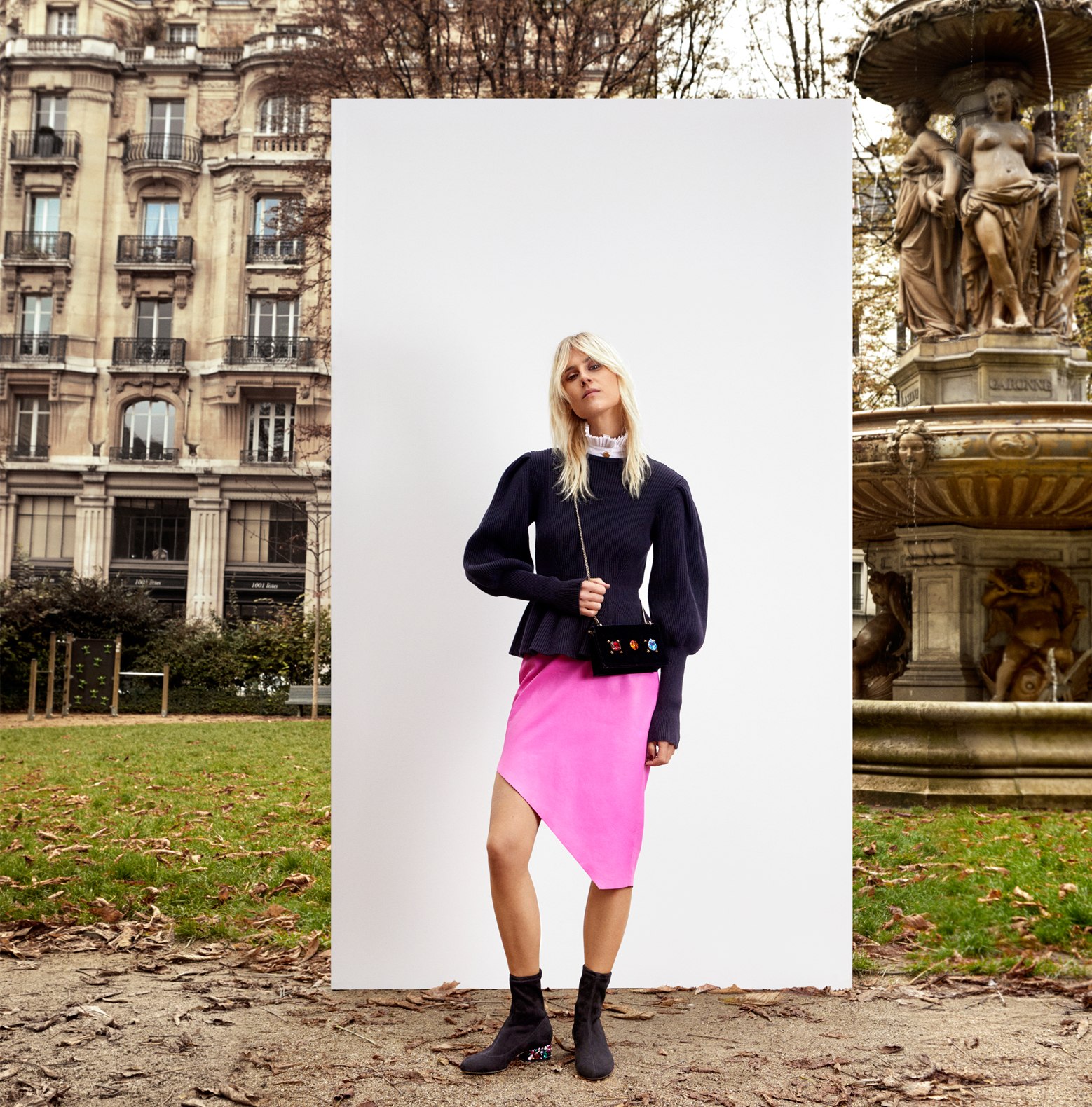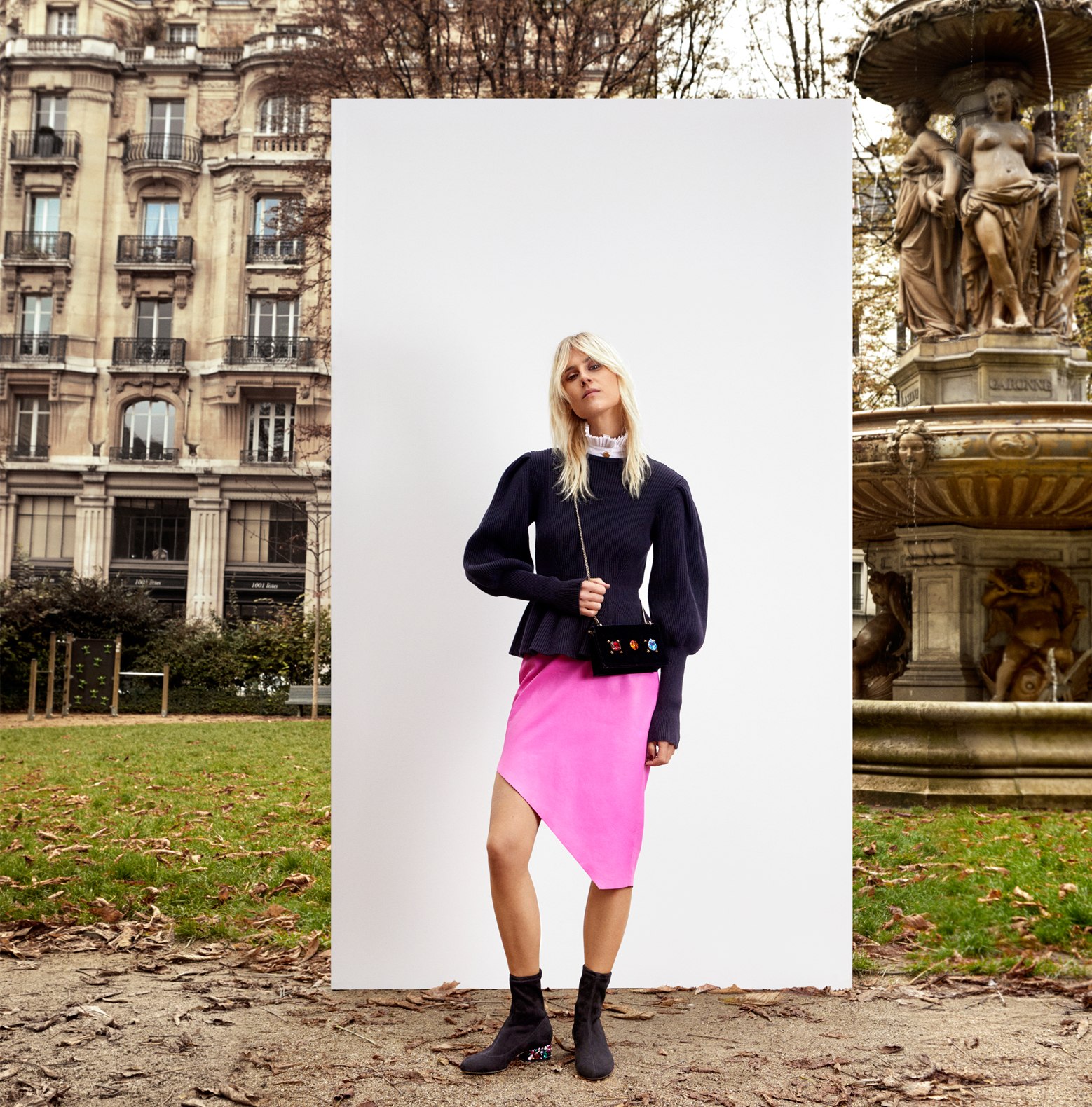 Featuring MAISIE
LINDA TOL, DIGITAL INFLUENCER AND STYLE EXPERT
Linda Tol is a Dutch-born content creator, influencer and editor now based in Milan. Known for her androgynous style, she also experiments with silhouette and colour to create her distinctive personal look. Here she explains how she adds to her collection.
TIP ONE - STYLE IS ETERNAL
A good pair of boots never goes out of style. Boots are a wardrobe staple—no matter what the shifting trends may be. In my opinion, black leather ankle boots are the most essential purchase because they work with everything from skinny jeans to dresses. But that doesn't mean you can't add playful colour (I love silver, red and gold) to add that unexpected touch to any look.
TIP TWO - TRY BEFORE YOU BUY
Boots look deceptively easy, but actually you really need to be aware of your height, shape and frame when you're buying them. For longer legs, over-the-knee boots are a great choice, but if you're shorter, ankle boots can give the illusion of much longer limbs. My advice is to try everything and never feel that something 100% will or won't work for you—until you see them on, you often can't tell.
TIP THREE - MAKE THE INVESTMENT
Invest in your boots. It sounds like a cliché, but good quality is everything when you buy boots because you will be wearing them so much. It also pays to make sure they are timeless, so you can wear them all summer and winter long and you can keep them for years.
Follow Linda on Instagram @lindatol_
"BLACK LEATHER ANKLE BOOTS ARE THE MOST ESSENTIAL PURCHASE BECAUSE THEY WORK WITH EVERYTHING FROM SKINNY JEANS TO DRESSES"
TIP TWO - THESE BOOTS ARE MADE FOR WALKING
Can you walk in your boots? But really? There is nothing worse than uncomfortable boots and if you're struggling, everyone can see it. A block mid-heel is a great place to start, but if that's too much for you, go for a flat style. You need to buy boots that make you feel confident—it shouldn't ever feel like a battle.
TIP THREE - DON'T BE AFRAID OF COLOUR
Black is not the only option. For my shoot outfit, I chose a burgundy style which I really love. Like black it goes with everything, but it has more of an autumnal feel and is just that bit more unusual. With high boots, again look at how they stand up or slouch on your leg and make sure you have hemlines or jeans that work with them. For me these are perfect.
Follow Evangelie on Instagram @styleheroine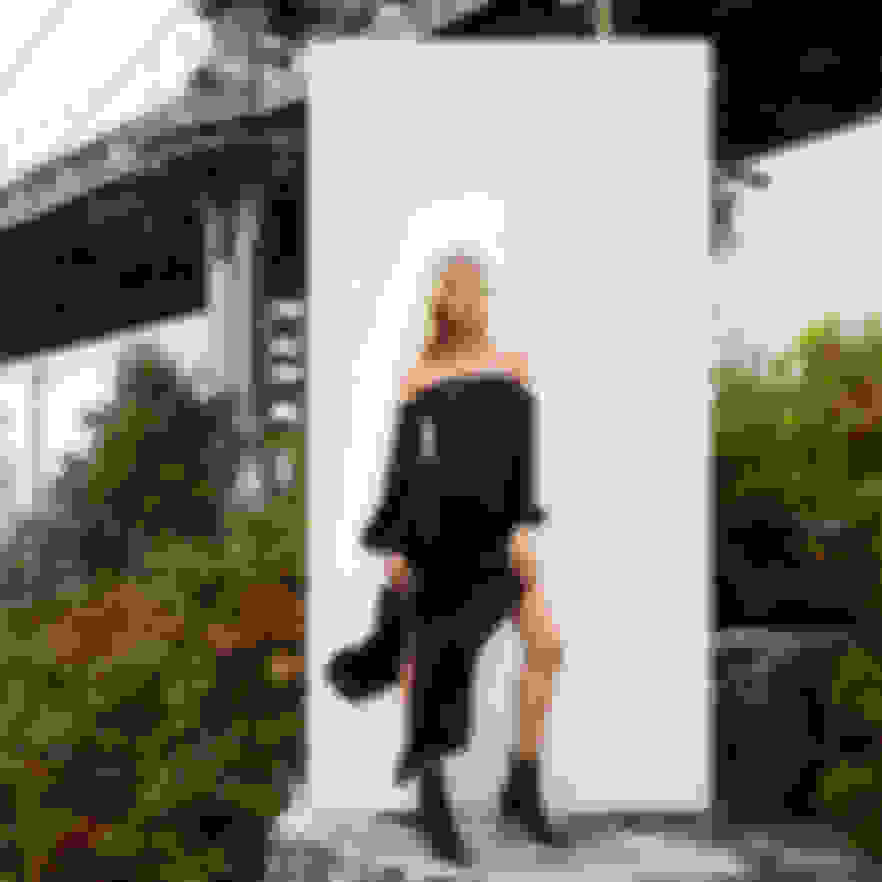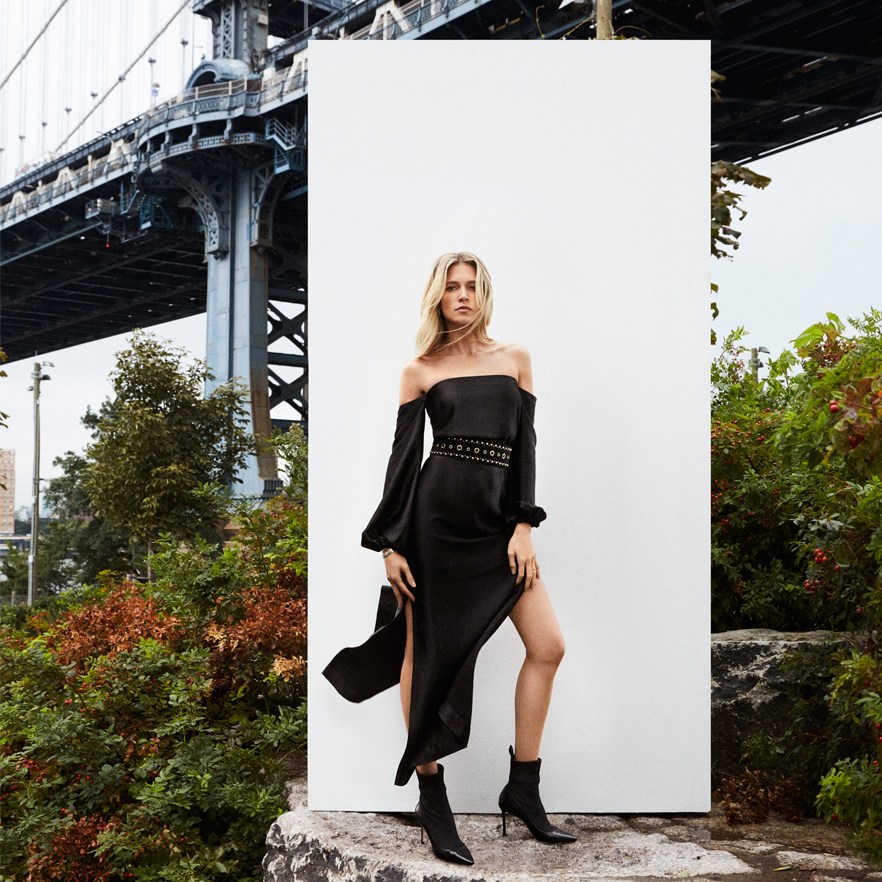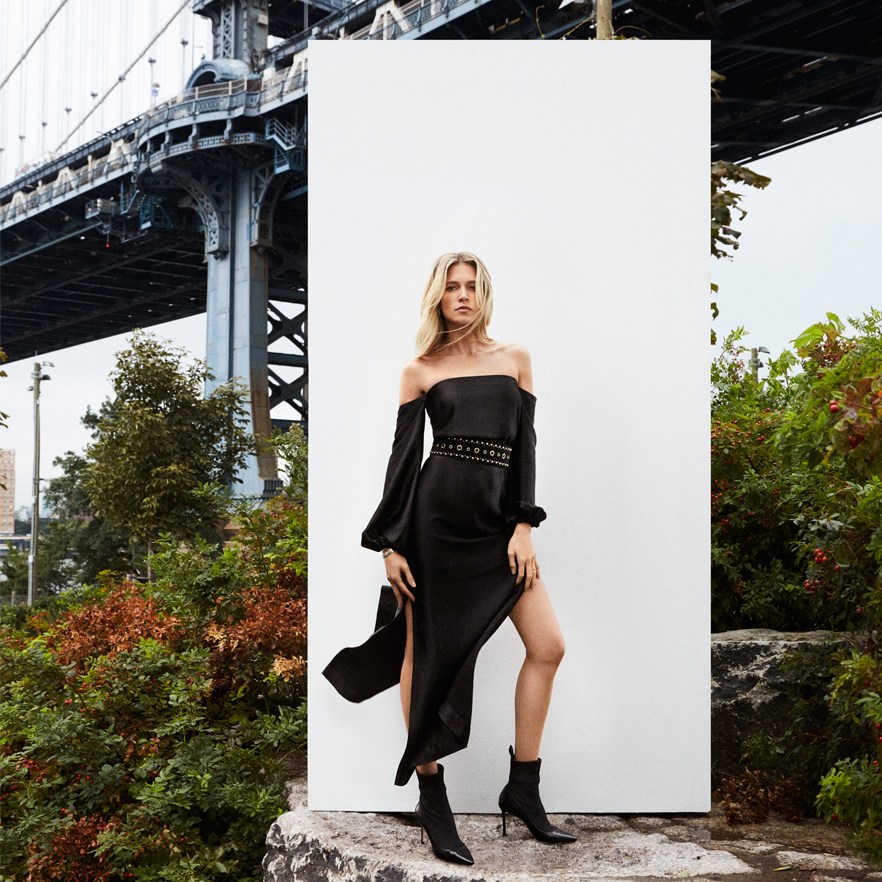 Featuring BRANDON
HELENA BORDON, ENTREPRENEUR AND STYLE EXPERT
Brazilian blonde bombshell, Helena Bordon is not only an influencer but a fashion entrepreneur in her own right. She's also a serious boots connoisseur. Here are her top tips for avoiding any missteps when you're looking for your newest wardrobe addition.
TIP ONE - IT'S ALL ABOUT PROPORTIONS
Boots are all about symmetry and proportion. Over the knee styles look great with skinny jeans and an oversize sweater, while ankle boots paired with high-waisted suit trousers elongate the length of your legs. There's always a question whether you shoulder tuck in your trousers into your boots or not—with biker boots I would say yes as otherwise they can shorten the appearance of your legs, but with heels ankle boots I prefer cropped trousers which show a little of my ankles. You definitely need to think about what you want to wear them with before you make your purchase.
TIP TWO - KEEP IT FRESH
Update your boots every season. To me, boots are a staple which help set your look. Of course, there are older styles I wear every season–I love flat biker boots because they add a touch of rock 'n' roll style to whatever you're wearing. But a new pair of boots can refresh your collection and add a new heel height or shape to suit the mood of the season.
TIP THREE – BEWARE OF HEIGHTS
Beware of ultra-high heels. My biggest mistake over the years was to buy boots with super, super high heels. If you can't wear them in the day, you're going to struggle at night and it's far chicer to be comfortable. I try and buy block heels over a stiletto and I'm looking for a feeling of balance when I walk in them—no-one wants to wobble on their heels!
Follow Helena on Instagram @helenabordon