CHOO SKETCH Finalists Revealed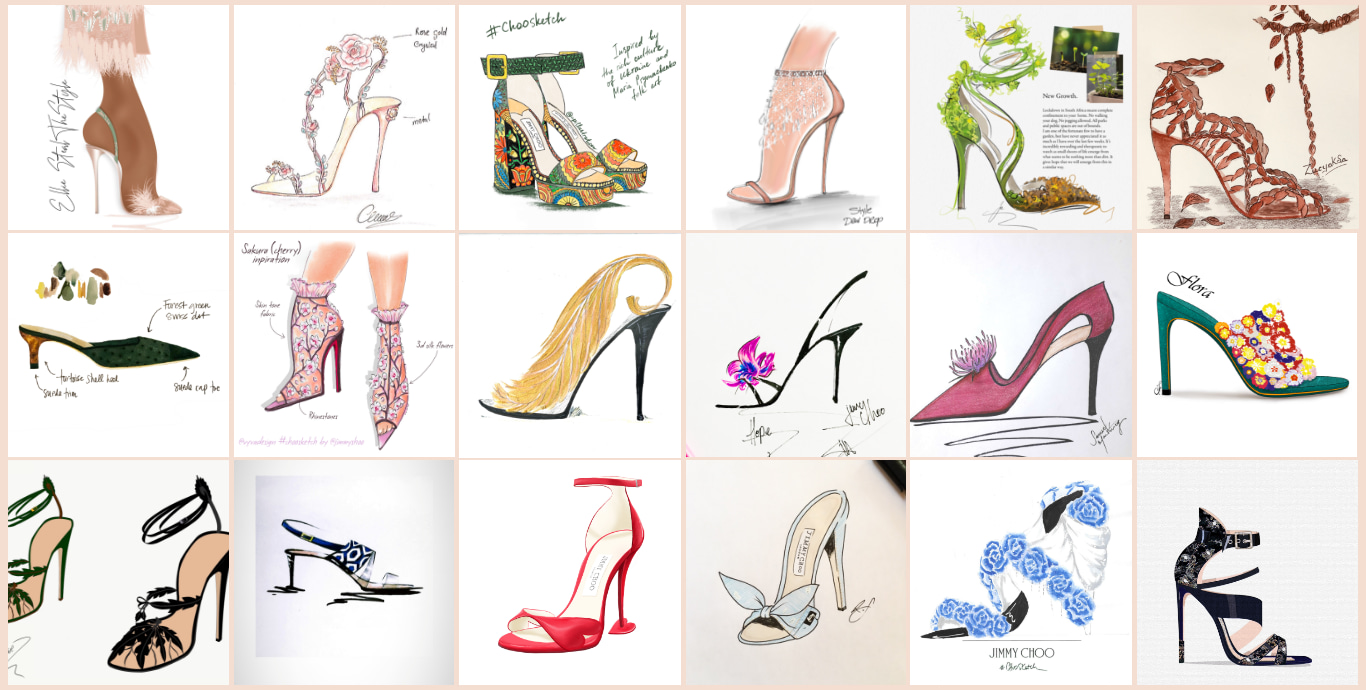 Over eight weeks have passed since we reached out to you, our Jimmy Choo community, to share with us your fantasy shoe sketches, to be in with a chance of having your dream shoe made a reality as part of an exclusive capsule collection. Now, the time has finally come to reveal the 10 finalists.After receiving over 10,000 entries, our Creative Director, Sandra Choi, had the mammoth task of selecting the top 10 designs. These designs will now be put to vote on our Instagram account, and from there, the top 5 designs will be realised in a capsule collection for charity.

Thank you to everyone who submitted a design for #CHOOSKETCH the response has been quite overwhelming and the emotion behind your creativity has moved us all. It has been really challenging to choose my top 10 from over 10,000 entries as you all deserve to have your designs celebrated. - SANDRA CHOI
You now have 1 week to vote for your favourite designs, head to our Instagram page to register your vote. Voting closes at midnight BST on June 7th, and the 5 winners will be announced on Instagram.

DISCOVER THE 10 FINALISTS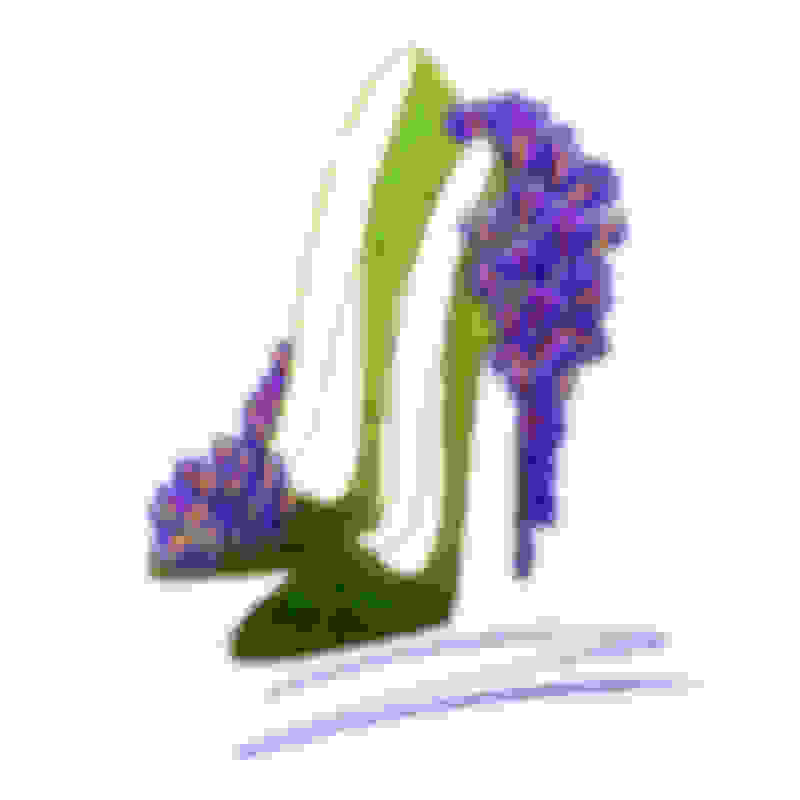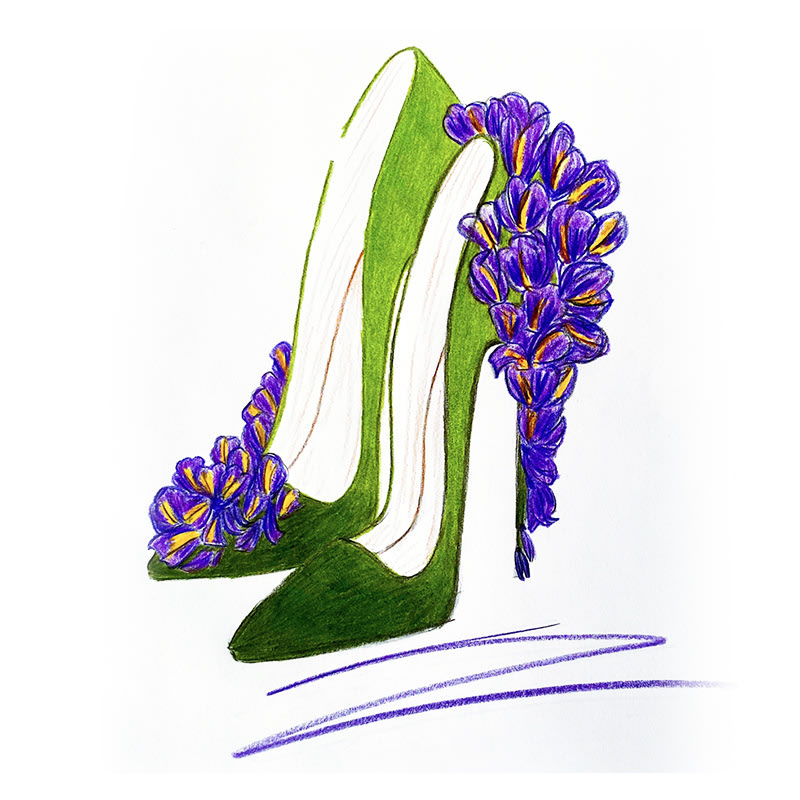 WISTERIA by Nathan Scalzo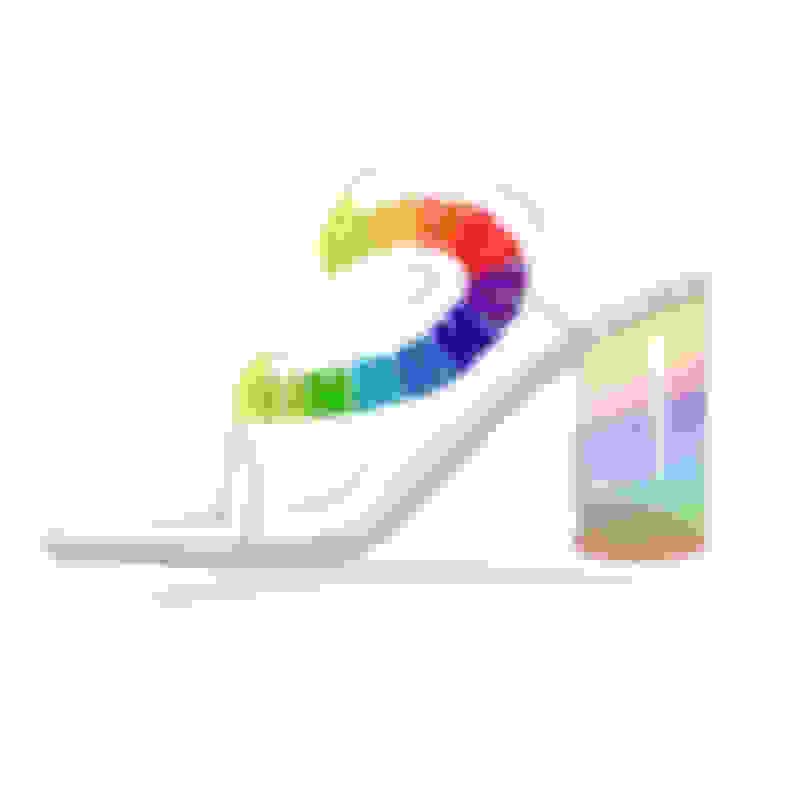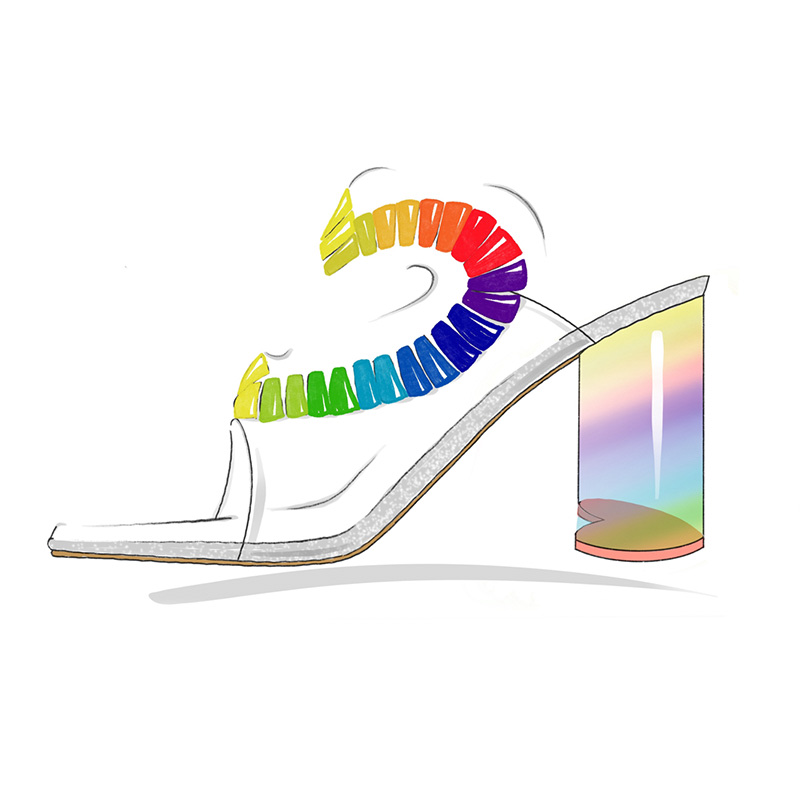 RAINBOW NATION by Enya Oliveira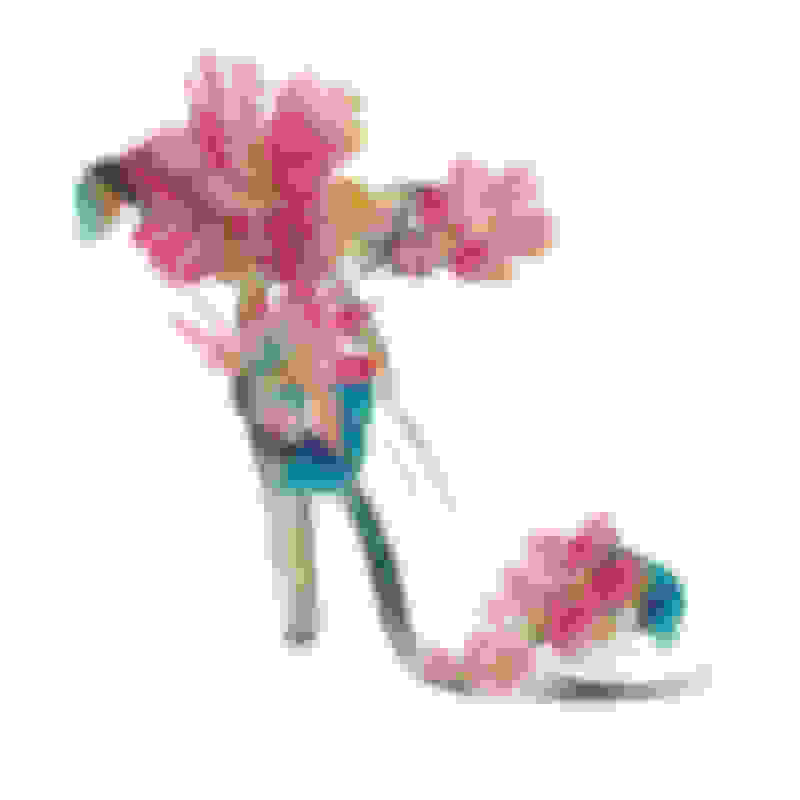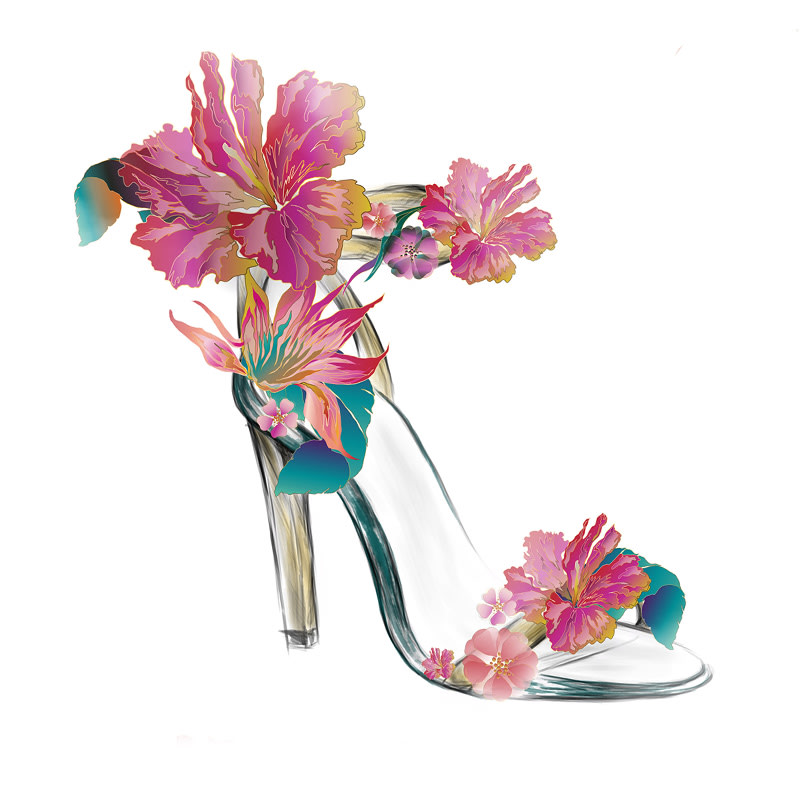 BLOSSOM IN YOUR CHOOS by Valentina Badeanu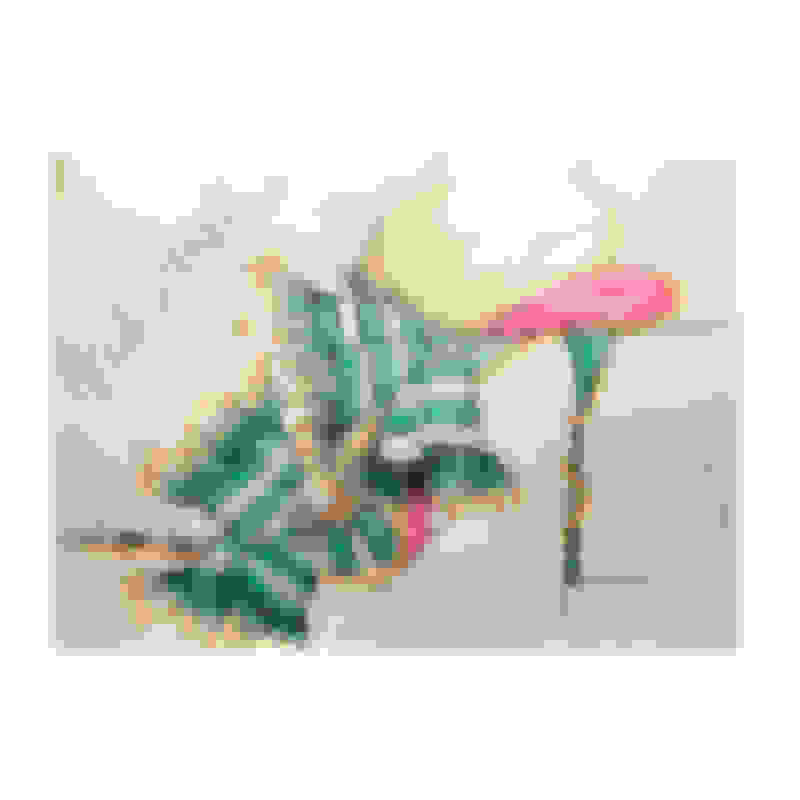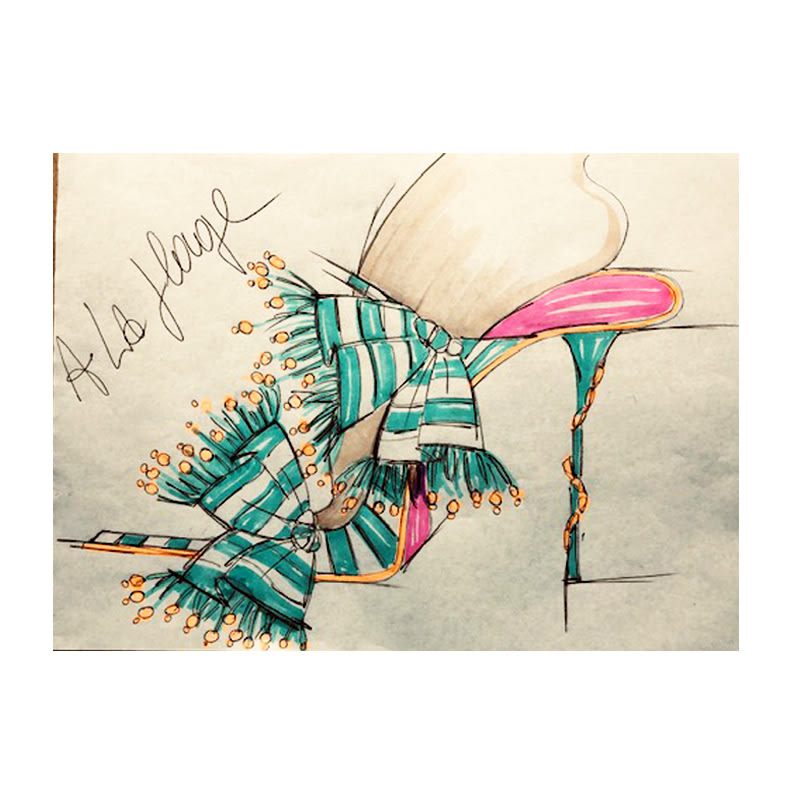 A LA PLAGE by Cristina Pellegrini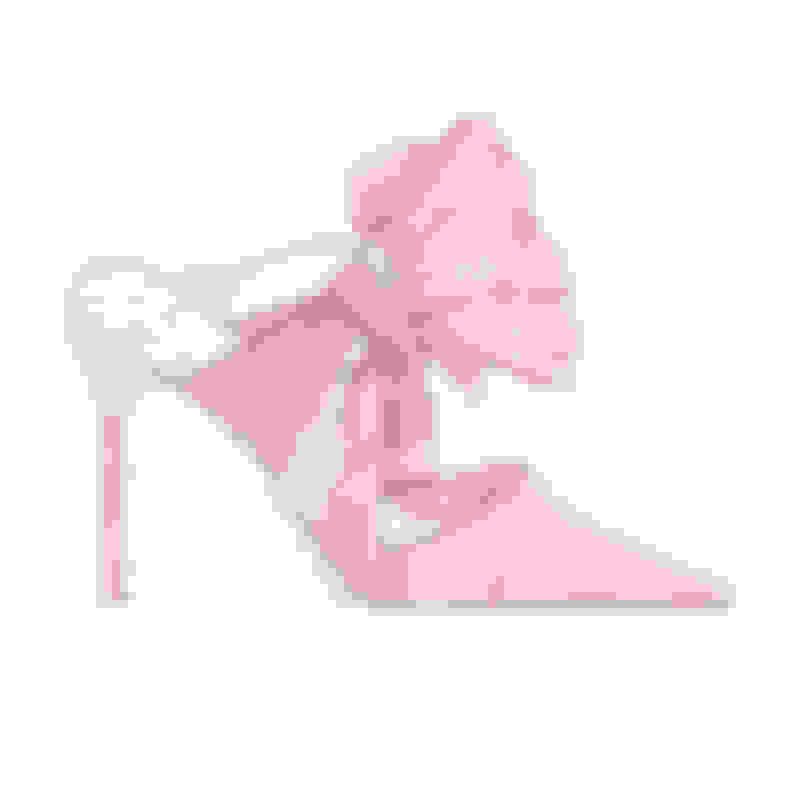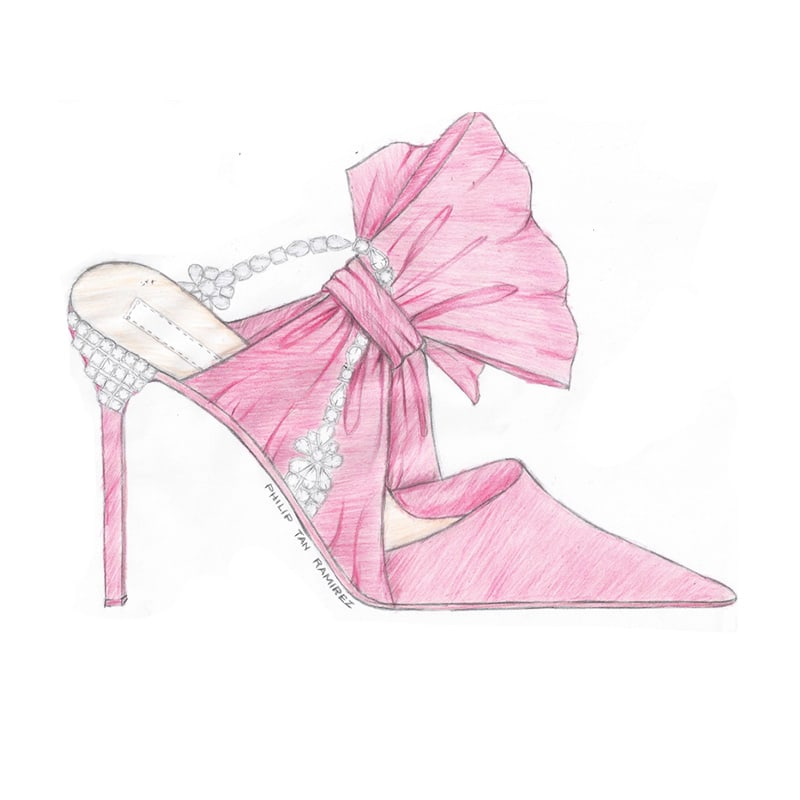 NINA by Philip Tan Ramirez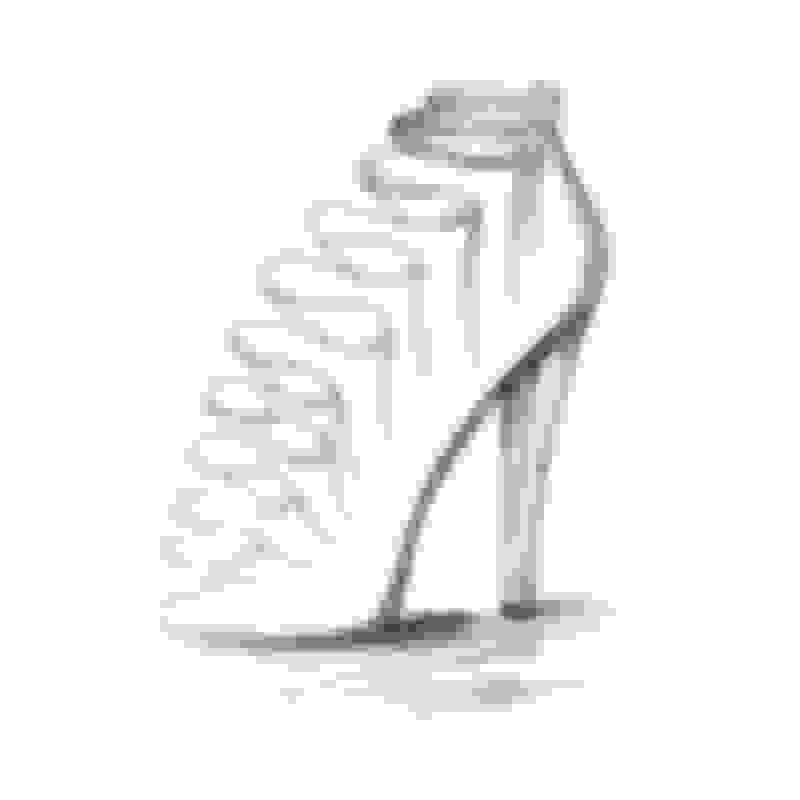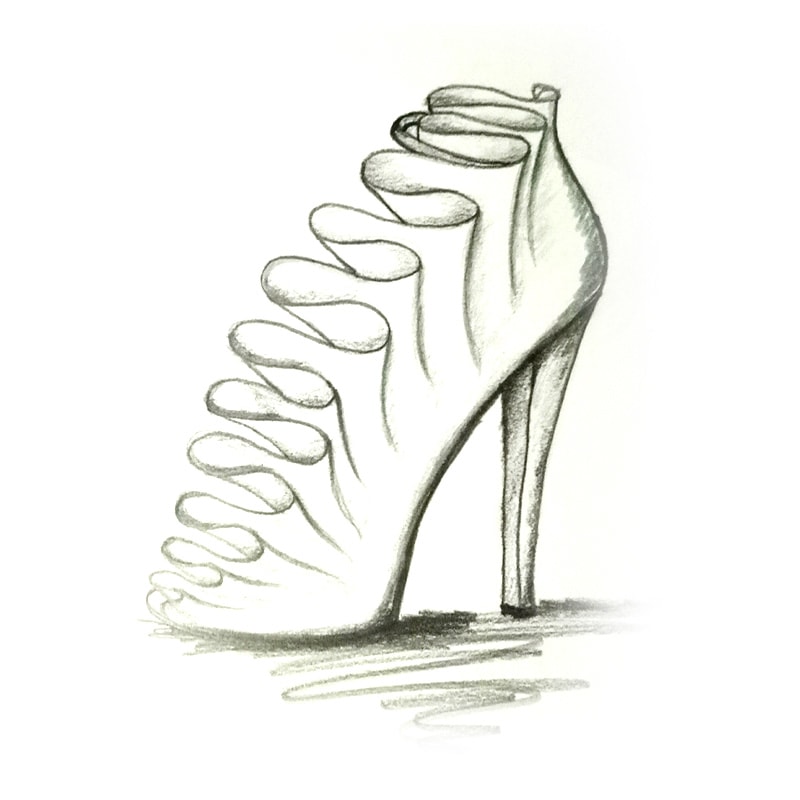 VELVET OYSTER by Tarik Frada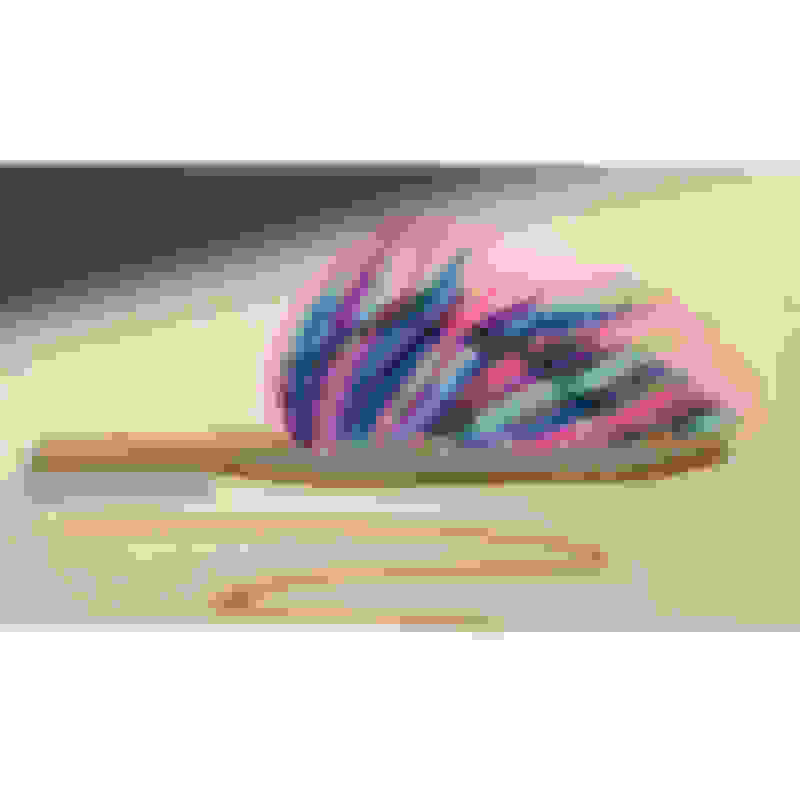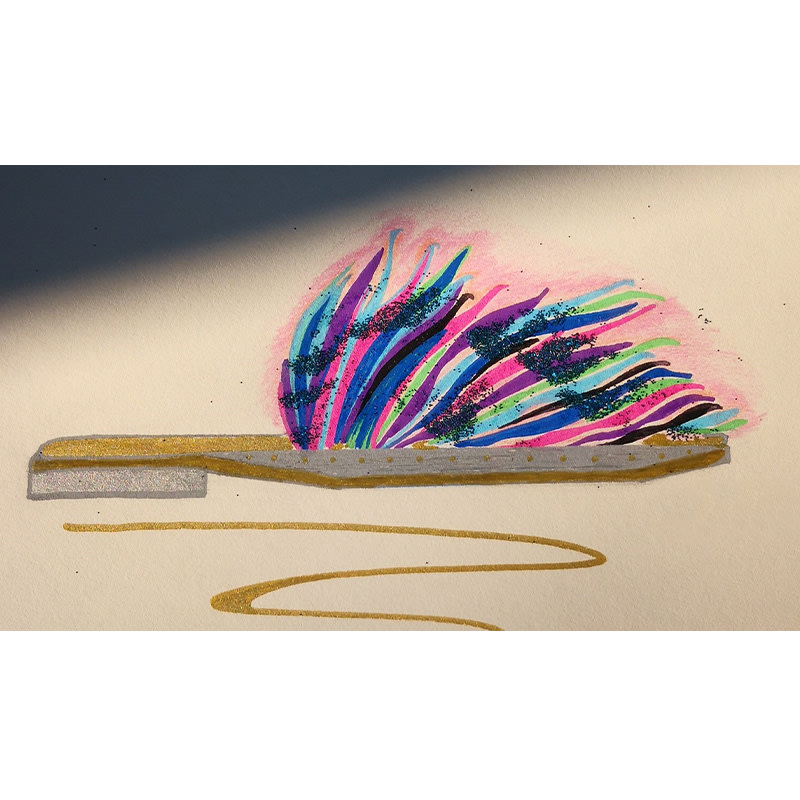 DEEP SEA by Laetitia Wathelet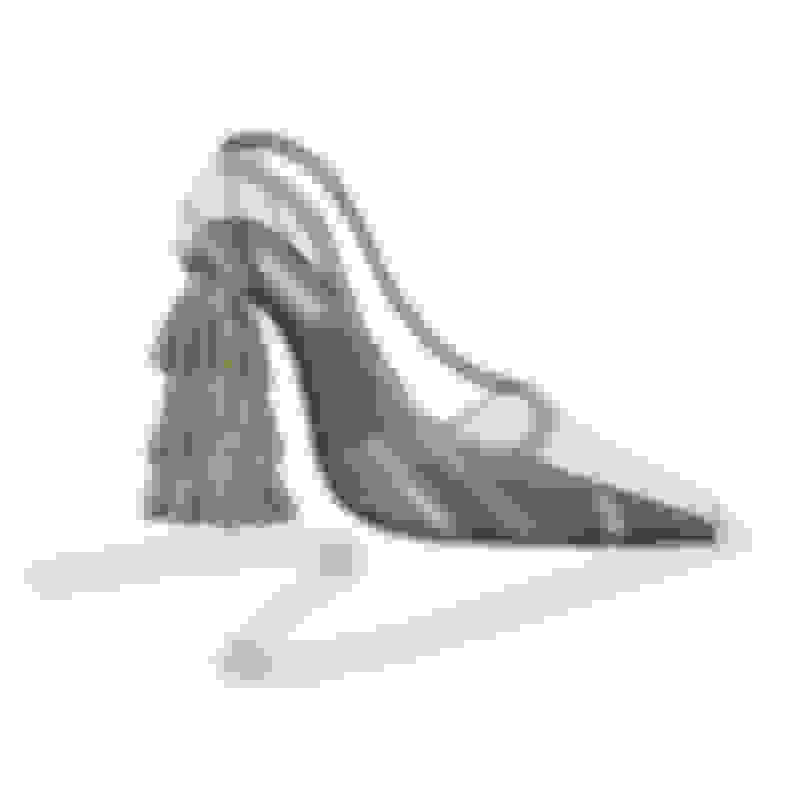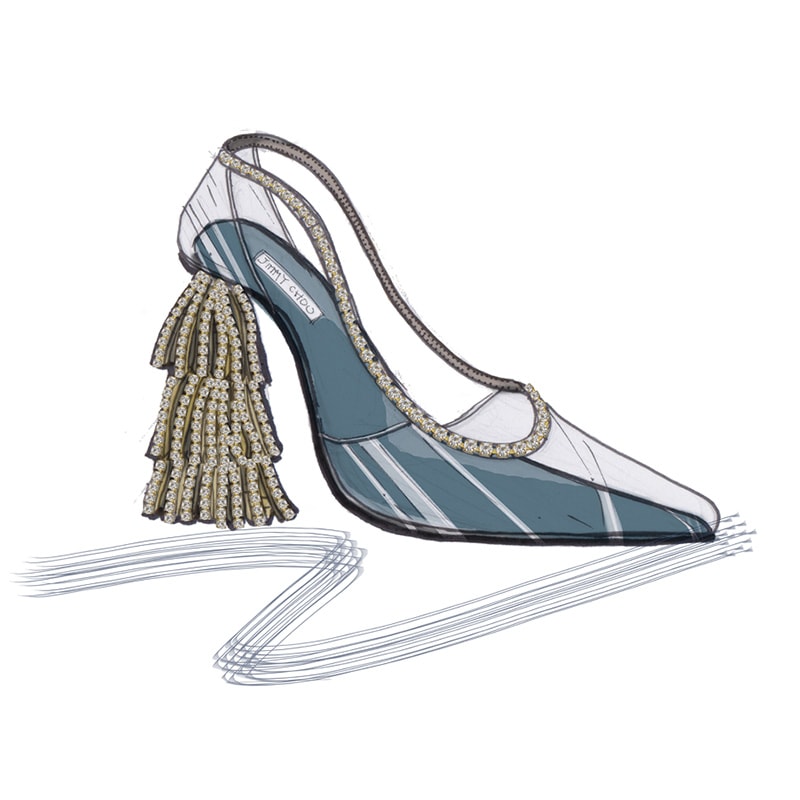 SPARKLING BROOM by Joyce Fung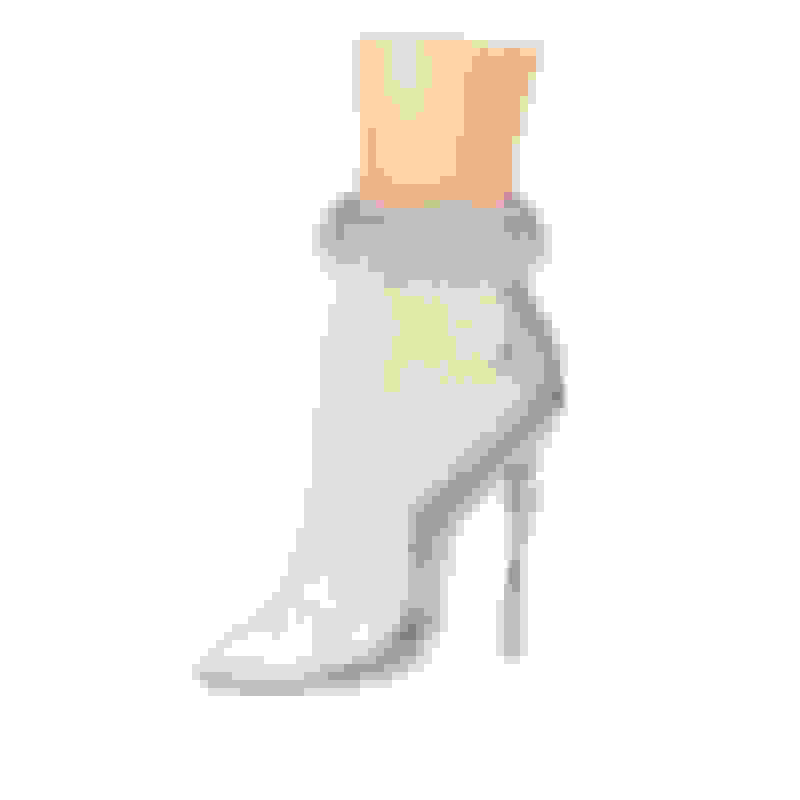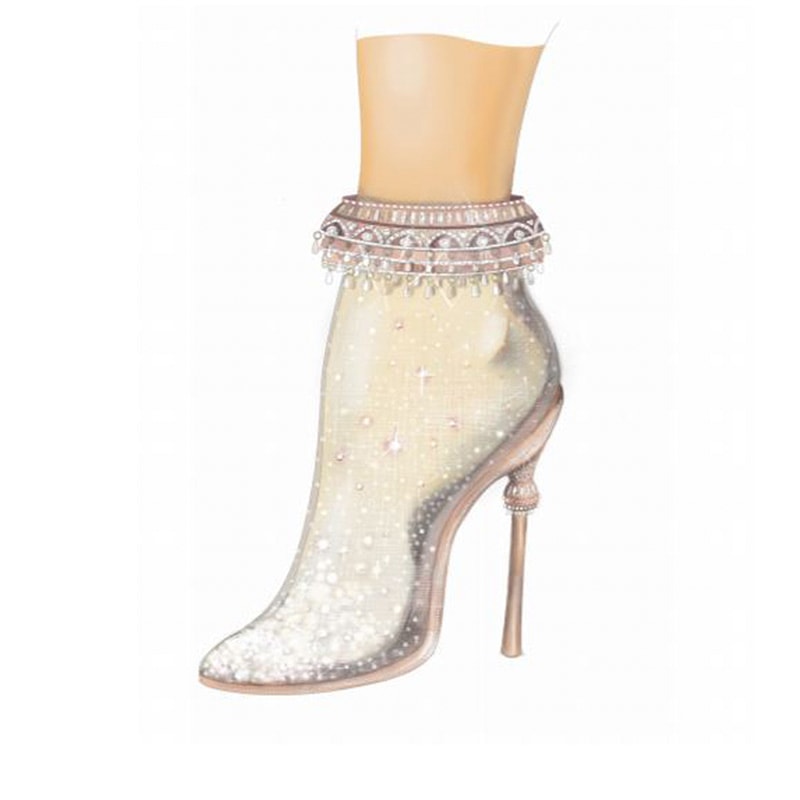 CYNOSURE by Hema Ved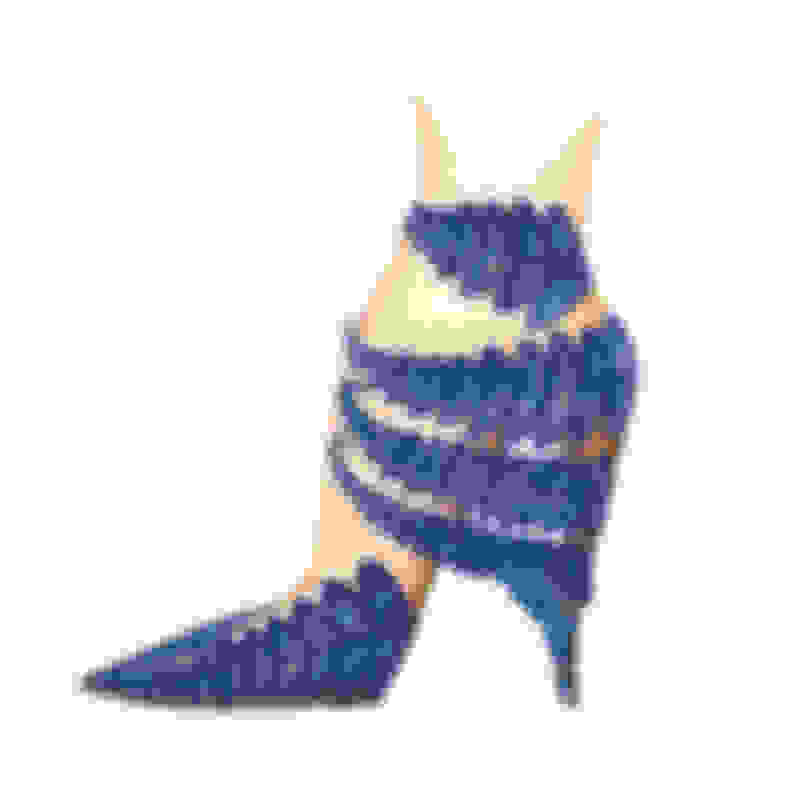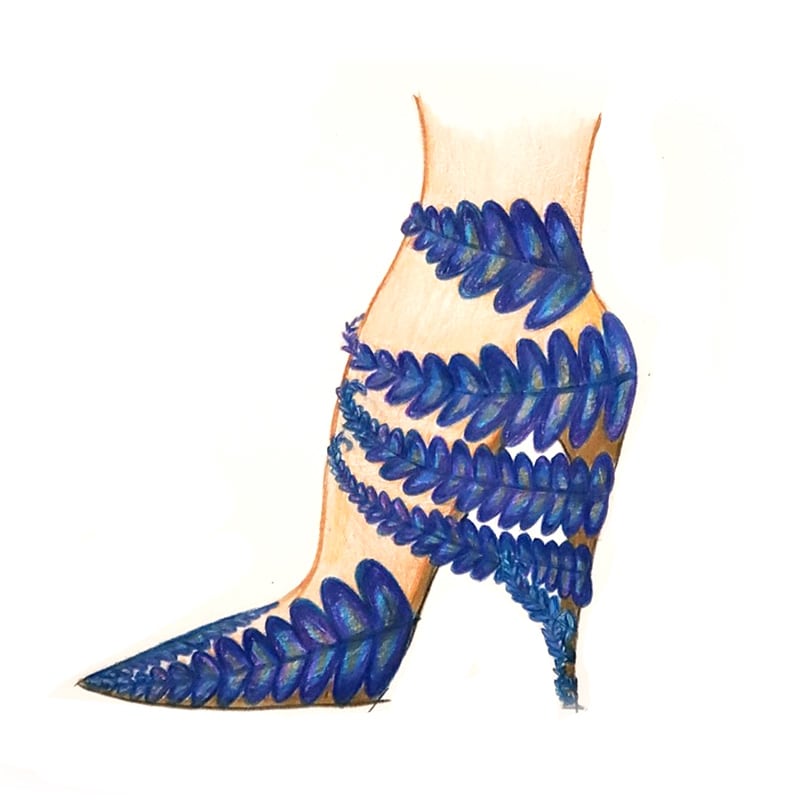 GROWTH by Irina Nacu Baluyot
How to Vote
1. Head to our Instagram account @JimmyChoo
2. Like the post that features your favourite design - this is your vote registered
3. Voting closes at midnight BST on 7th June
4. Winners will be announced on Instagram
5. For full terms and conditions,
click here