CHOO SKETCH Winners Revealed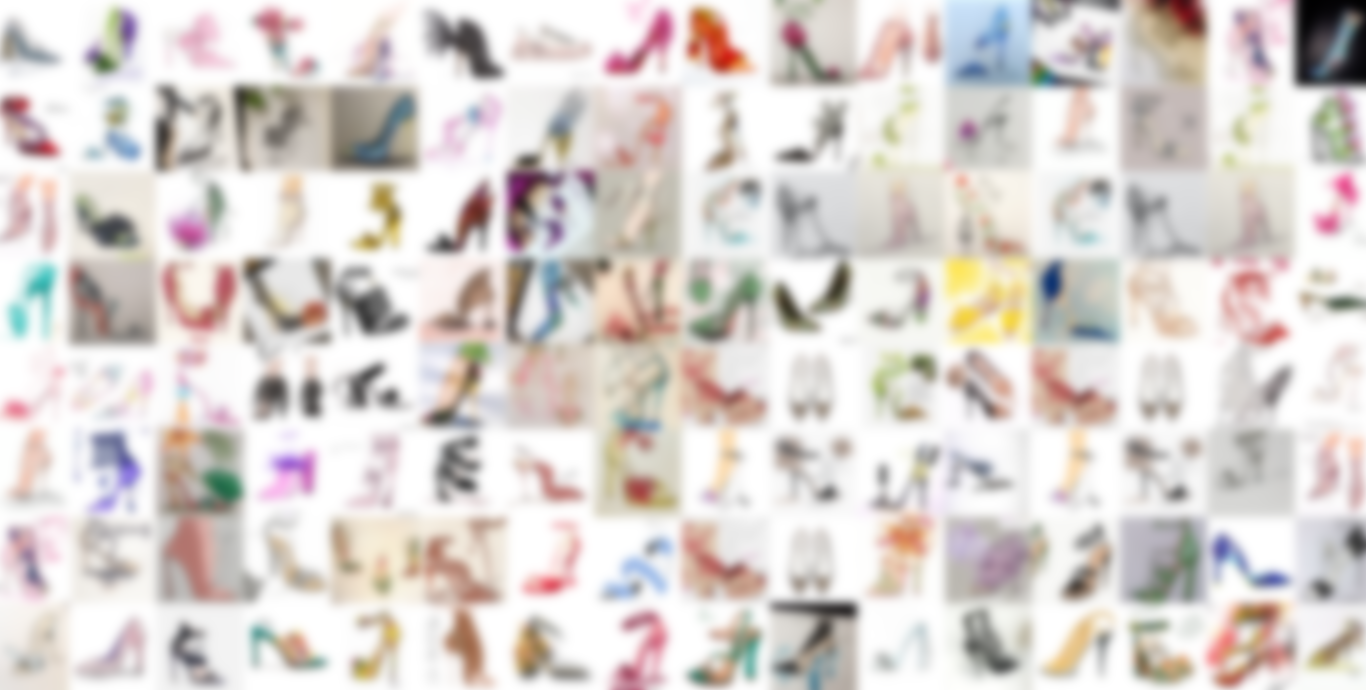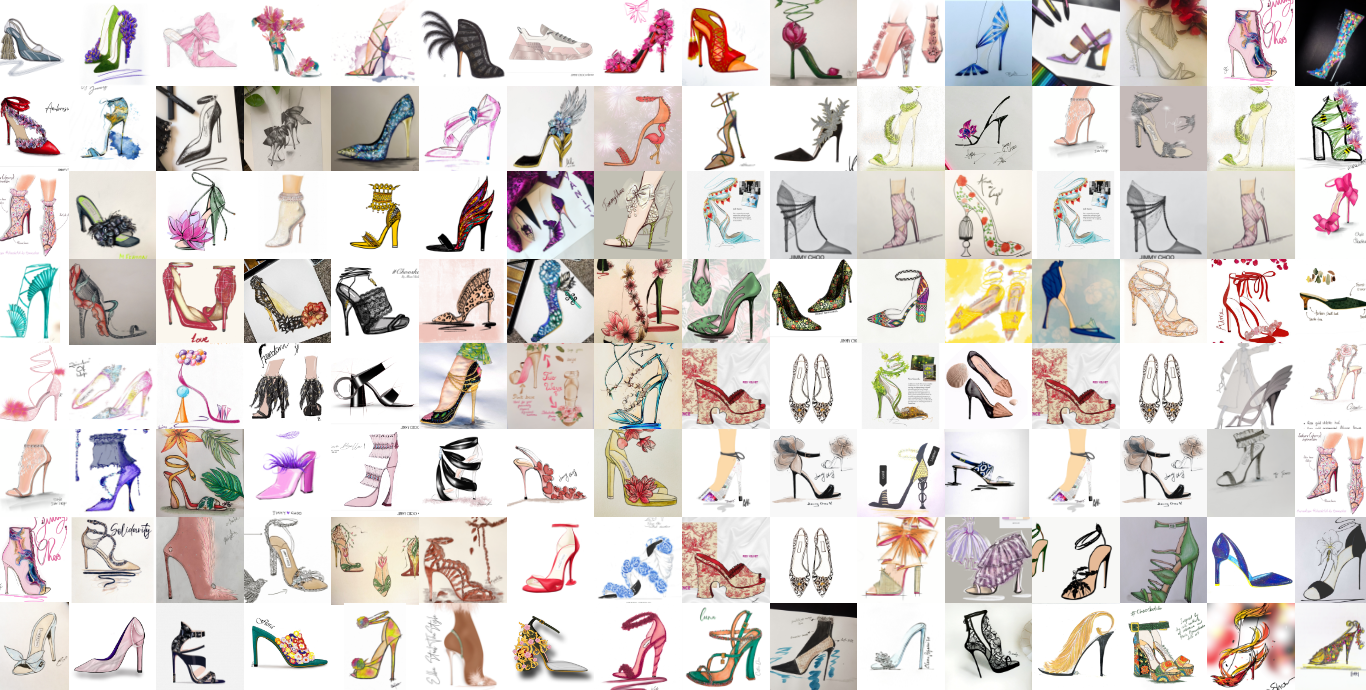 After more than eight weeks, over 10,000 sketches, and almost 200,000 votes, the time has come to reveal the five winners of the CHOO SKETCH design competition. These five winners will now work with Jimmy Choo Creative Director, Sandra Choi, to see their dream Choos become a reality in a capsule collection for charity.The CHOO SKETCH competition was born out of a desire for escapism, and to nurture creativity, during these unique and challenging times. Sandra invited you, our Jimmy Choo community, to share your designs of your ultimate fantasy shoes, leading to an Instagram vote to determine the winners.

Congratulations to the winners of the #CHOOSKETCH competition! I can't wait to work with you on bringing your designs to life. A huge thank you to everyone who submitted their designs and inspirations, the response was quite overwhelming and the emotion behind your creativity has moved us all. It was really challenging for me to choose a top 10 from over 10,000 entries as you all deserve to have your designs celebrated. Finally, thank you to our Instagram community for helping to decide the final 5 designs - SANDRA CHOI
Now the winners have been announced, they will work in collaboration with Sandra and the Jimmy Choo design team to take their fantasy shoes from sketch to reality. Watch this space as we take you on that creative journey, ending with the collection itself, launching 2021.

AND THE WINNERS ARE...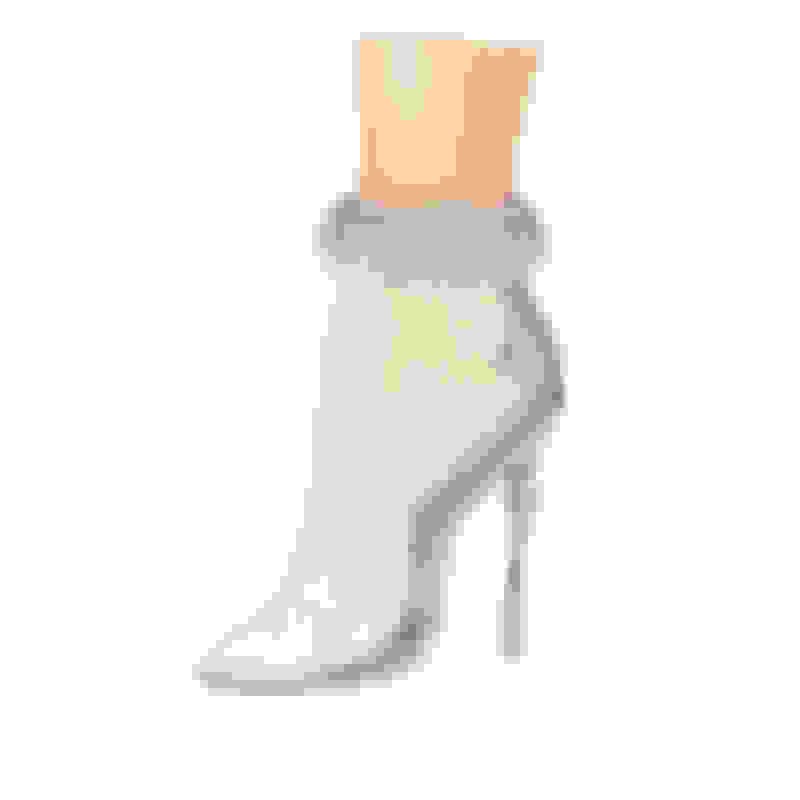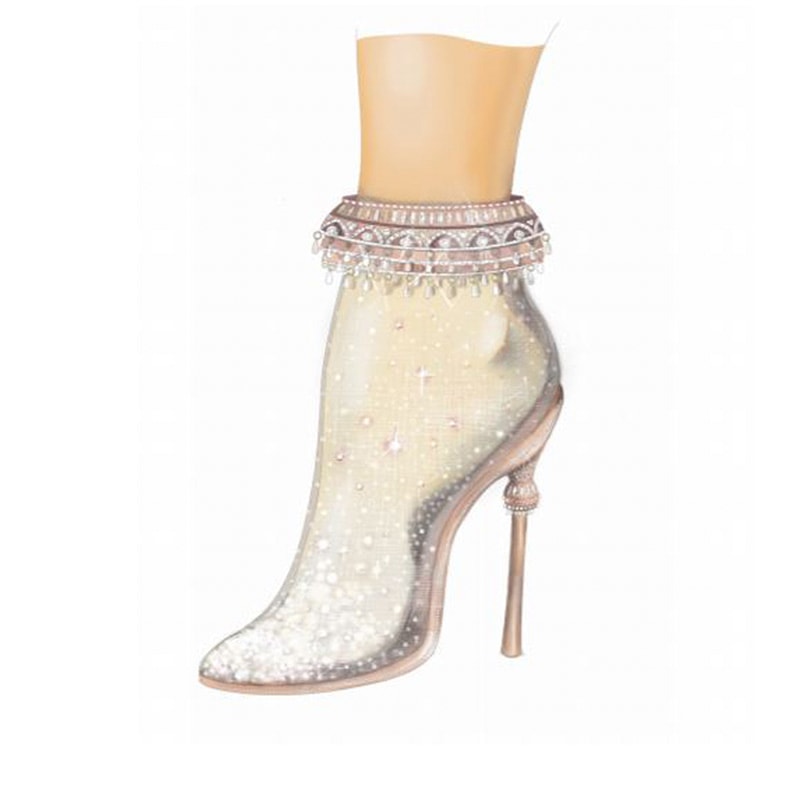 CYNOSURE by Hema Ved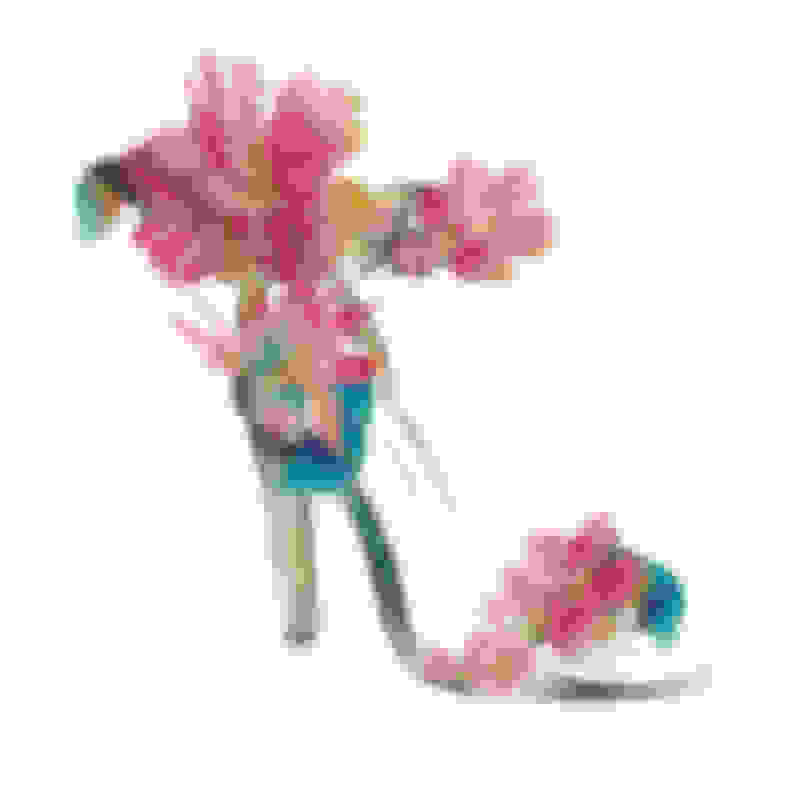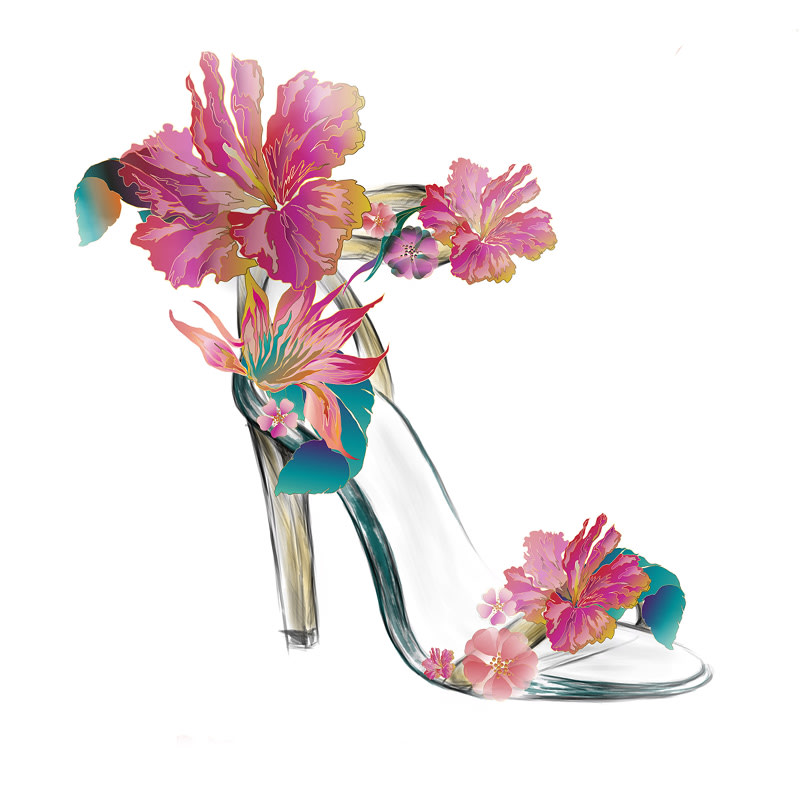 BLOSSOM IN YOUR CHOOS by Valentina Badeanu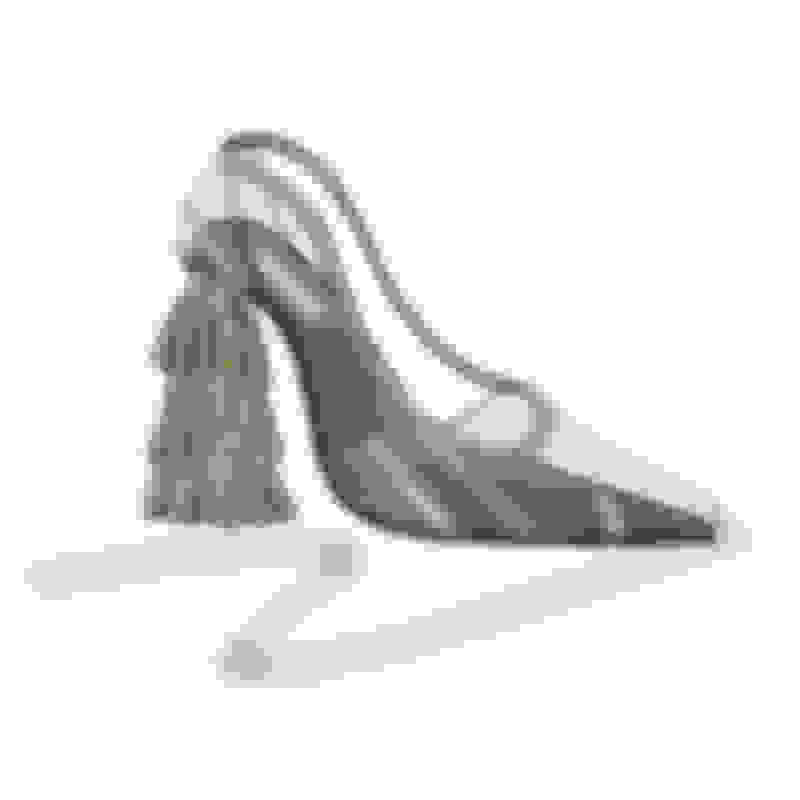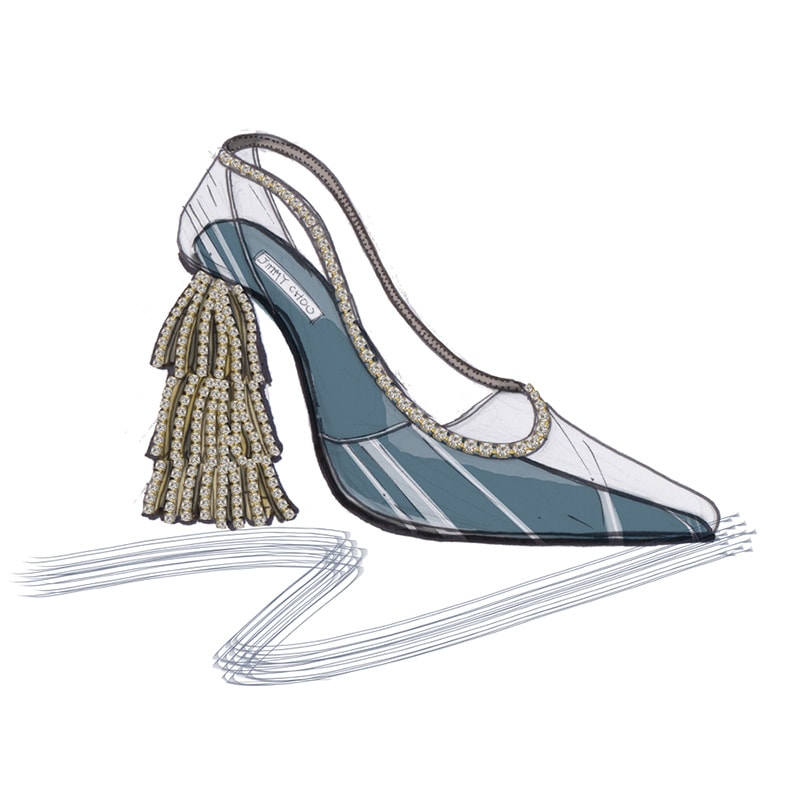 SPARKLING BROOM by Joyce Fung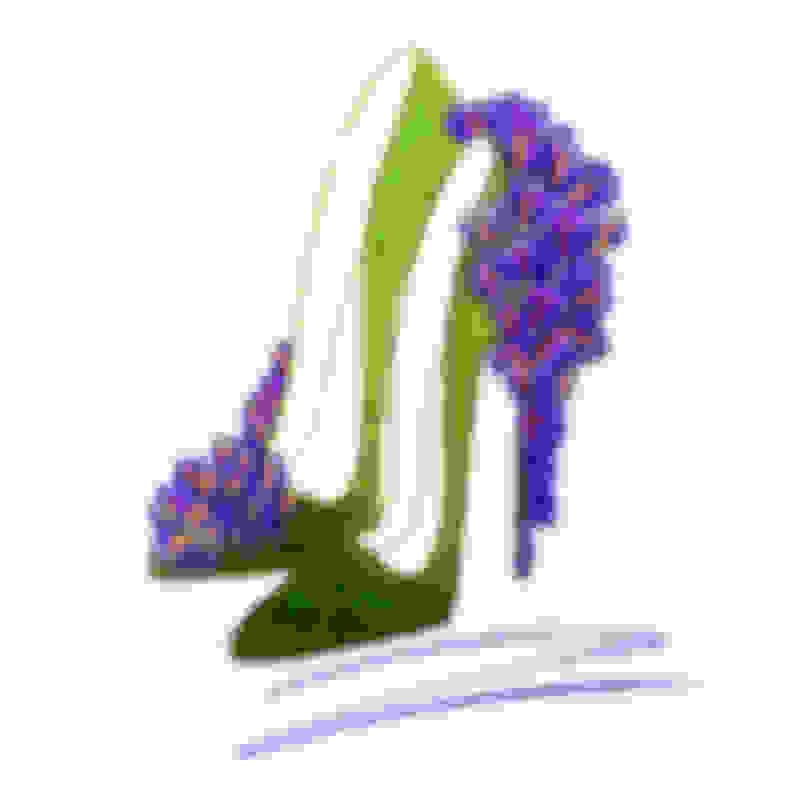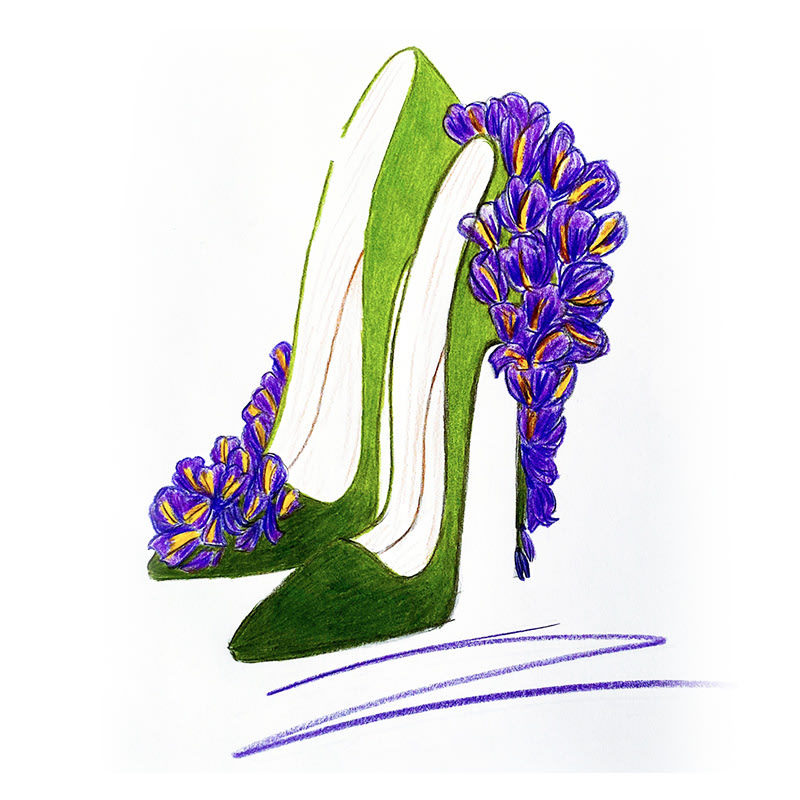 WISTERIA by Nathan Scalzo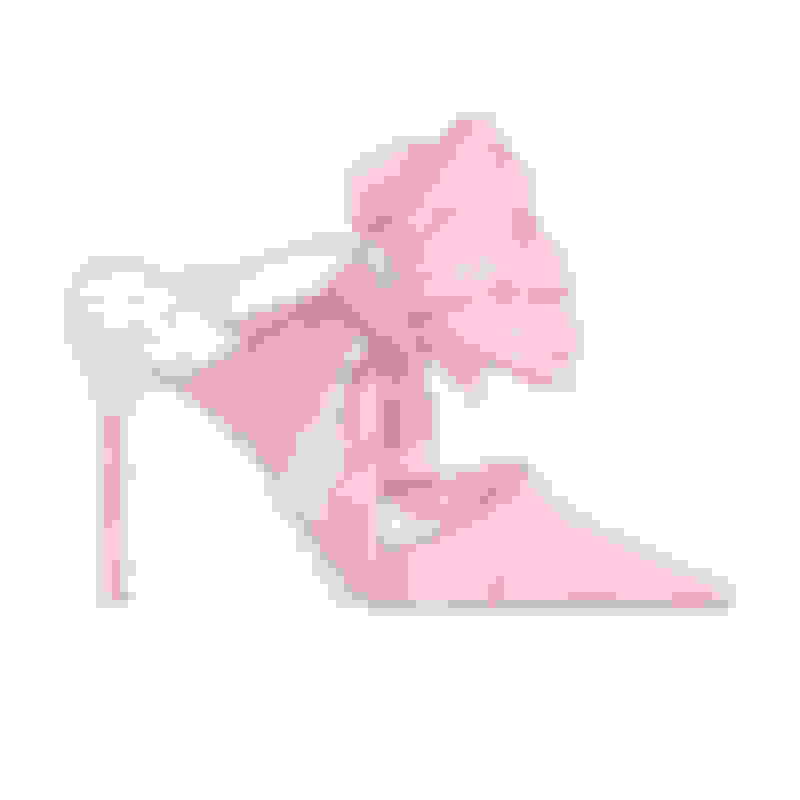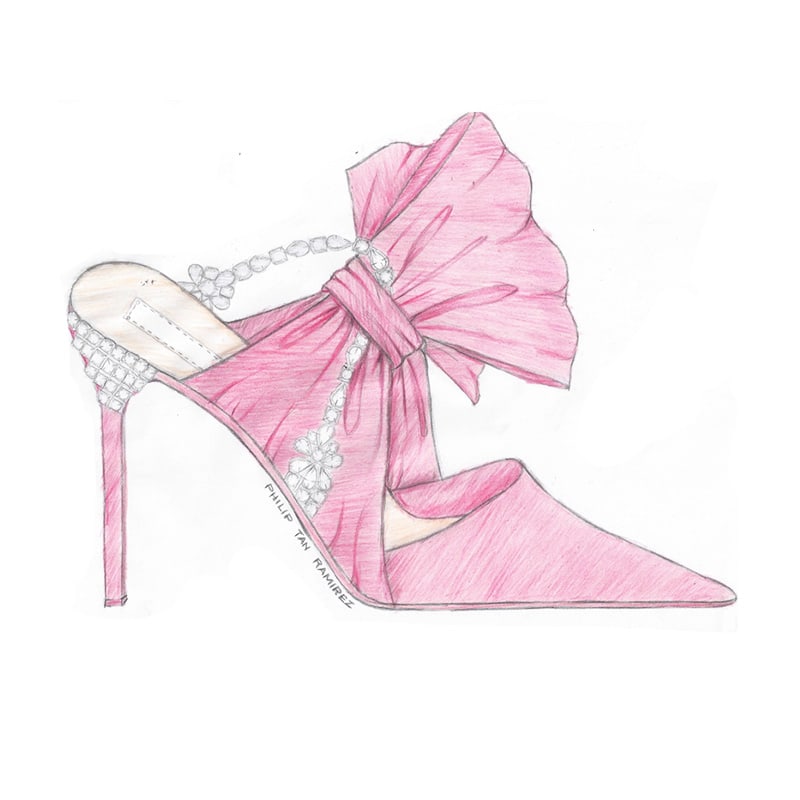 NINA by Philip Tan Ramirez