Virtual and in-store appointments
CHOO FOR YOU
Explore our exclusive services, including complimentary gift wrapping with virtual and in-store appointments.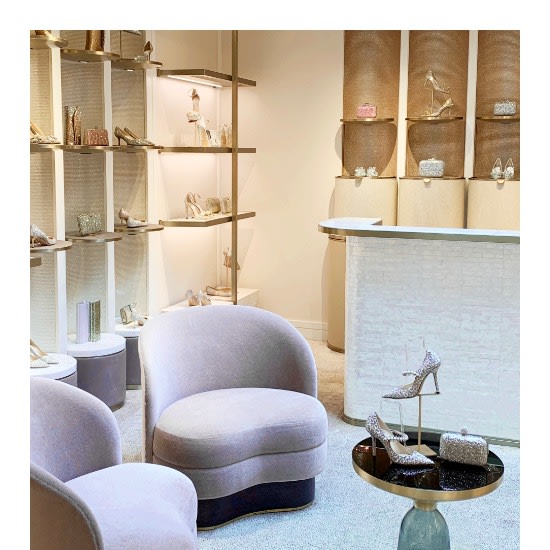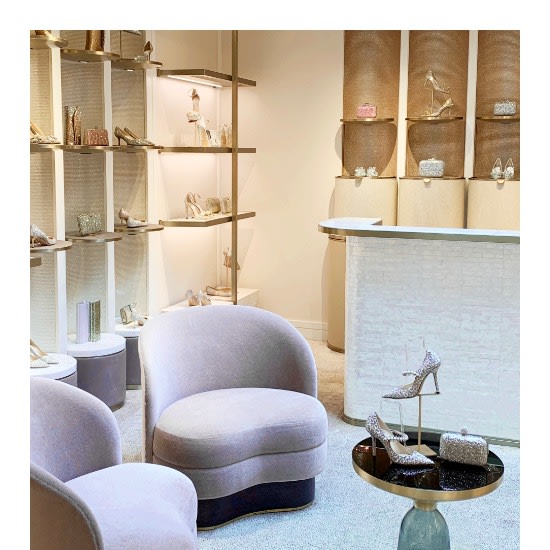 In-store appointments
Join us in store for the ultimate shopping experience with additional safety measures in place to ensure a comfortable and exceptional in-store appointment.
Virtual appointments
You can experience virtual appointments at home at any time to suit you. Discover our collections in real-time, as well as bespoke styling advice directly from our expert team.